Mobile
Services
Keep your business members connected and always reachable through WE Business bundles that are created and customized especially for your business.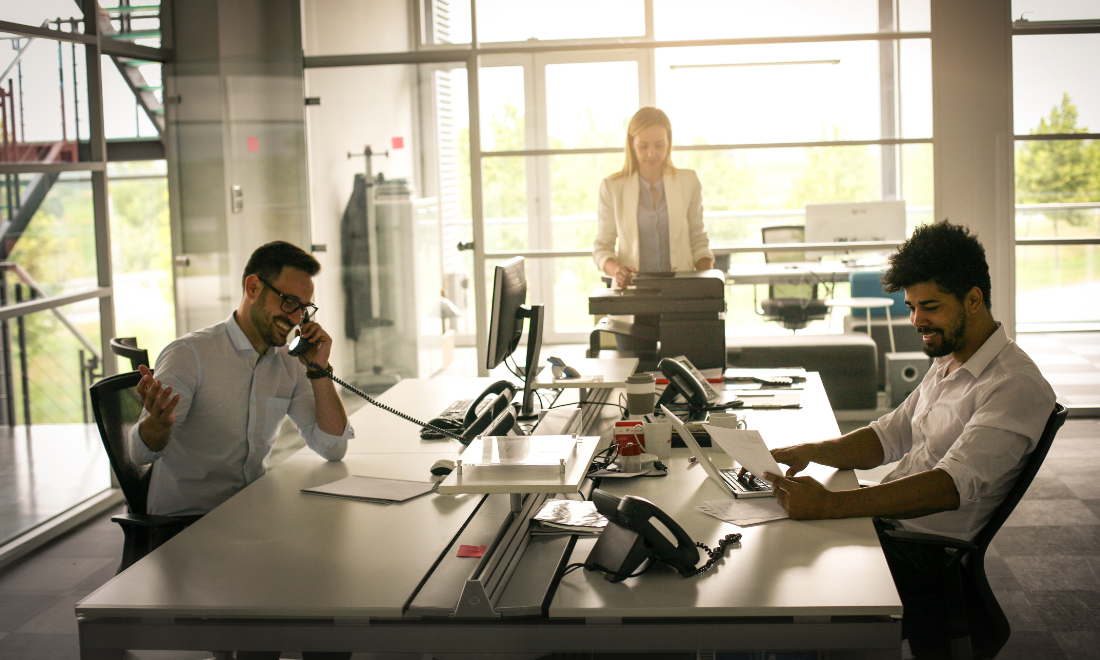 Voice
Services
Fixed line enables customers to make calls and get online from anywhere. Customers need to visit the nearest exchange to subscribe to this service.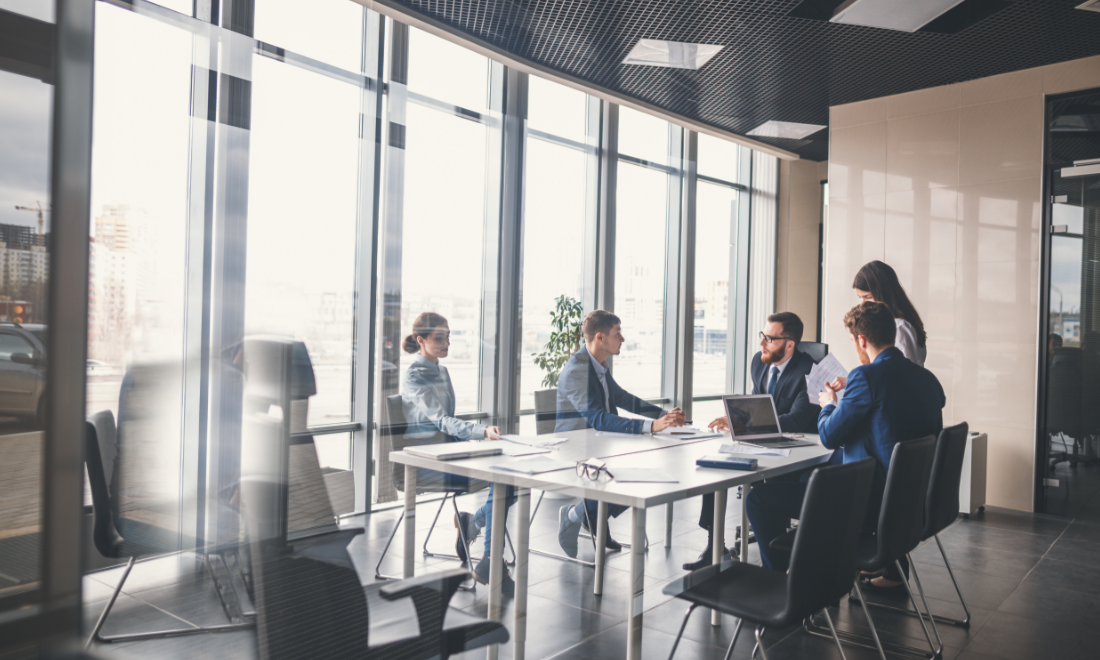 Data & Connectivity
Services
WE ADSL provides a high speed fixed Internet connectivity.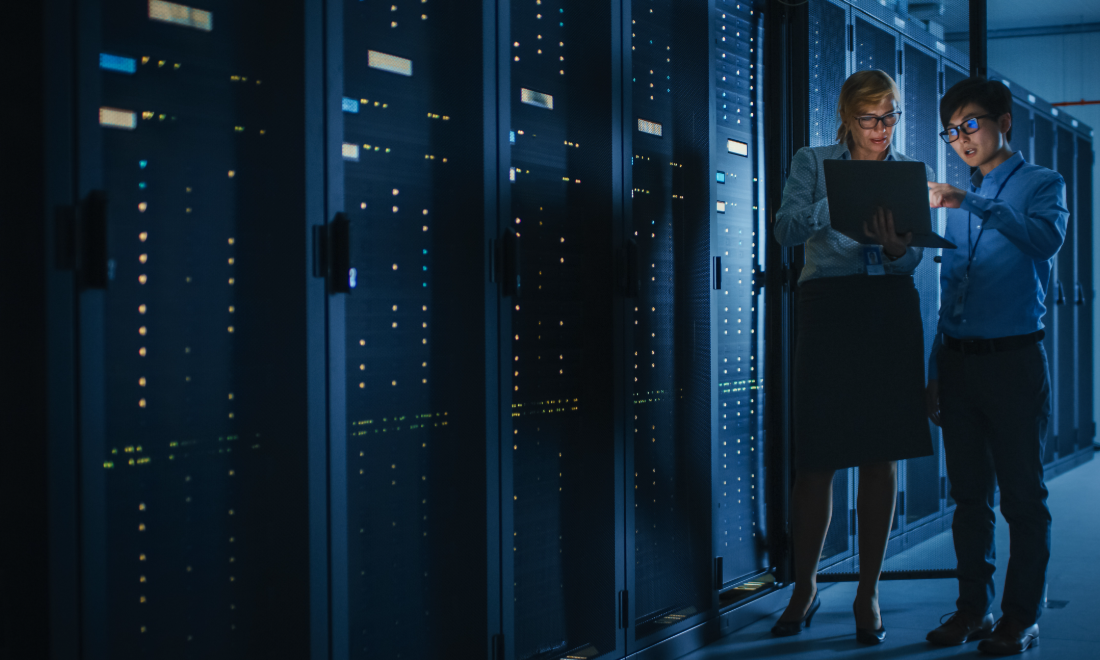 Data Center & Cloud
Services
Co-location hosting offers the best hosting facilities and remote management tools for the customers owned hardware to ensure professional service operation
Corporate Address:

Telecom Egypt Company, Building (A11- B90), Smart Village Cairo, Km 28 Cairo- Alex Desert Road - 6th of October 12577, Egypt

Tel:

+(20-2) 333 20 700

Fax:

+(20-2) 333 20 800

Call Center:

19776