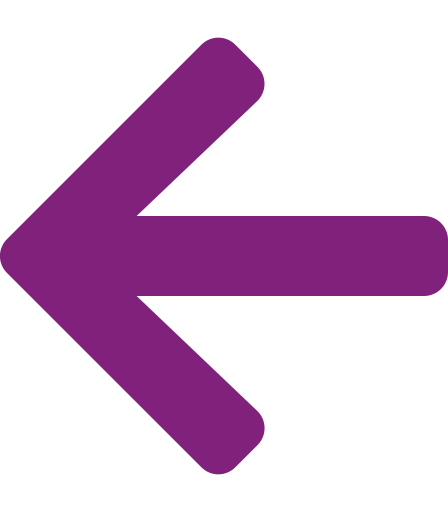 Back to all Packages

Elite
WE LIFE is your entertainment hub, a new postpaid all-inclusive service with different variety of options, WE Life gives you the best internet service, fixed voice subscription and non-stop entertainment channels packaged all together in one bill through one stop shop with hassle free management.
Now you can watch OSN EL KUL and free to air channels without consuming from your basic quota. You will enjoy your fixed internet service with speed up to 100 Mbps and 500GB quota, in addition to WE 65 landline subscription.
EL Kul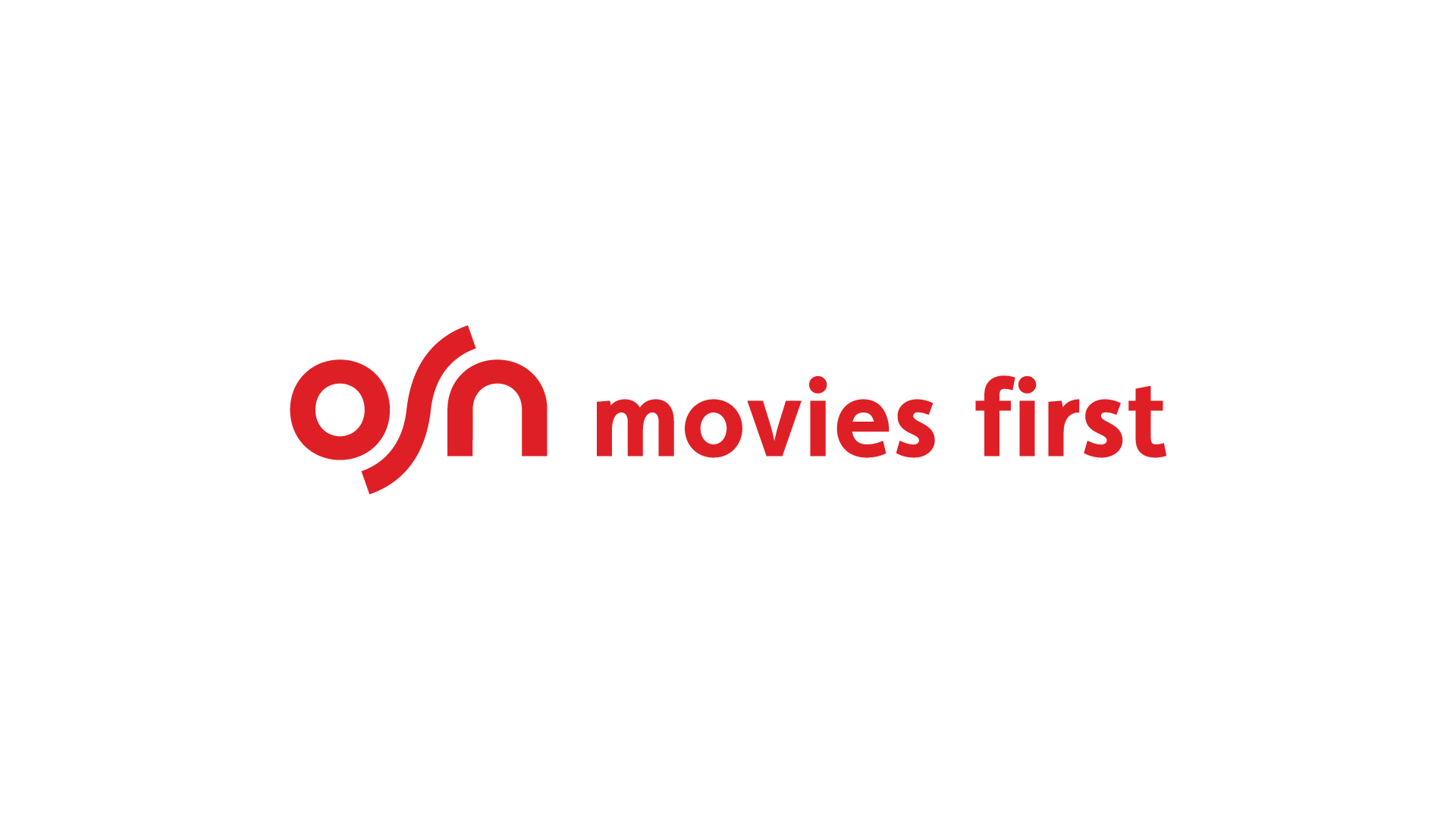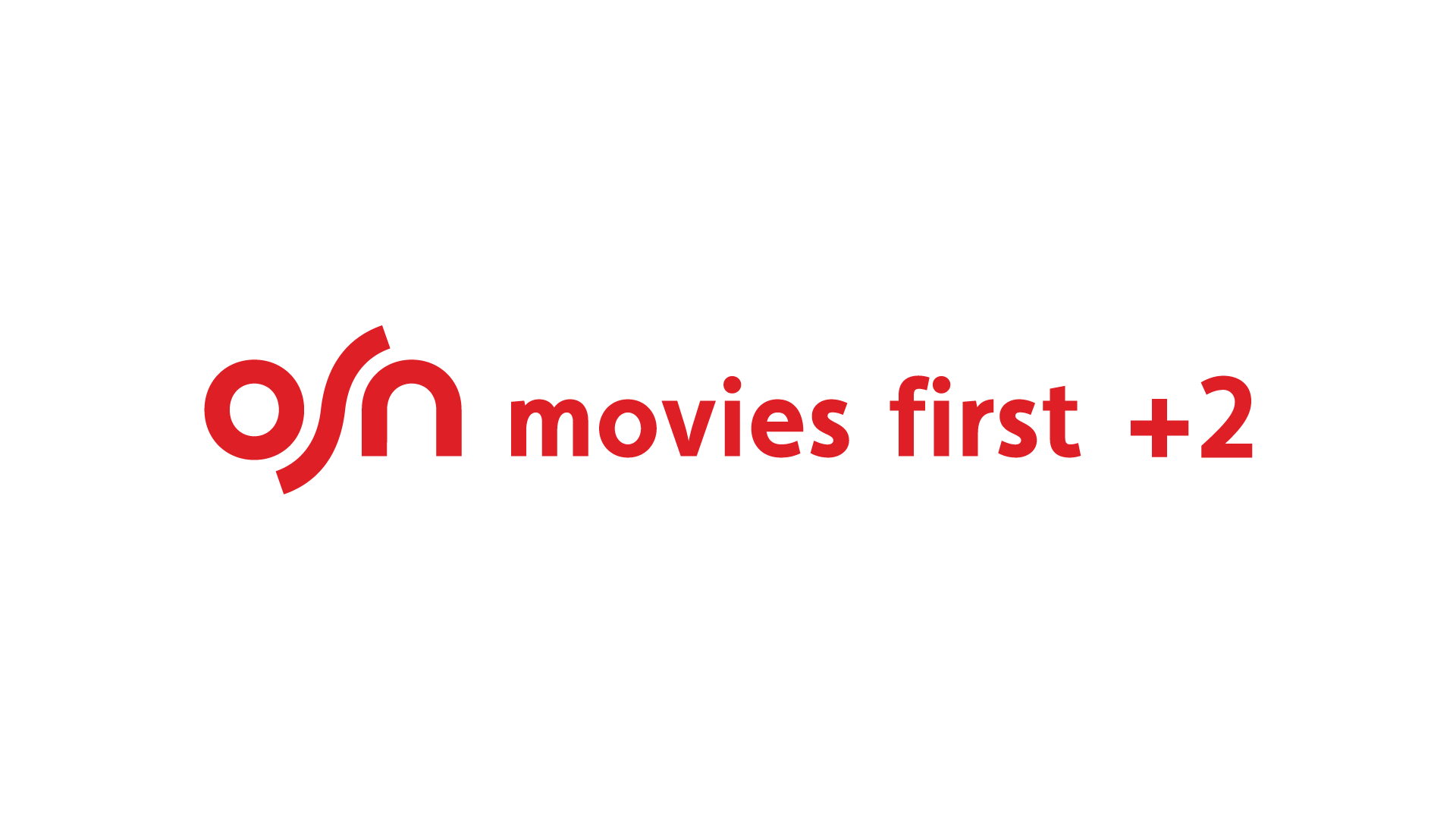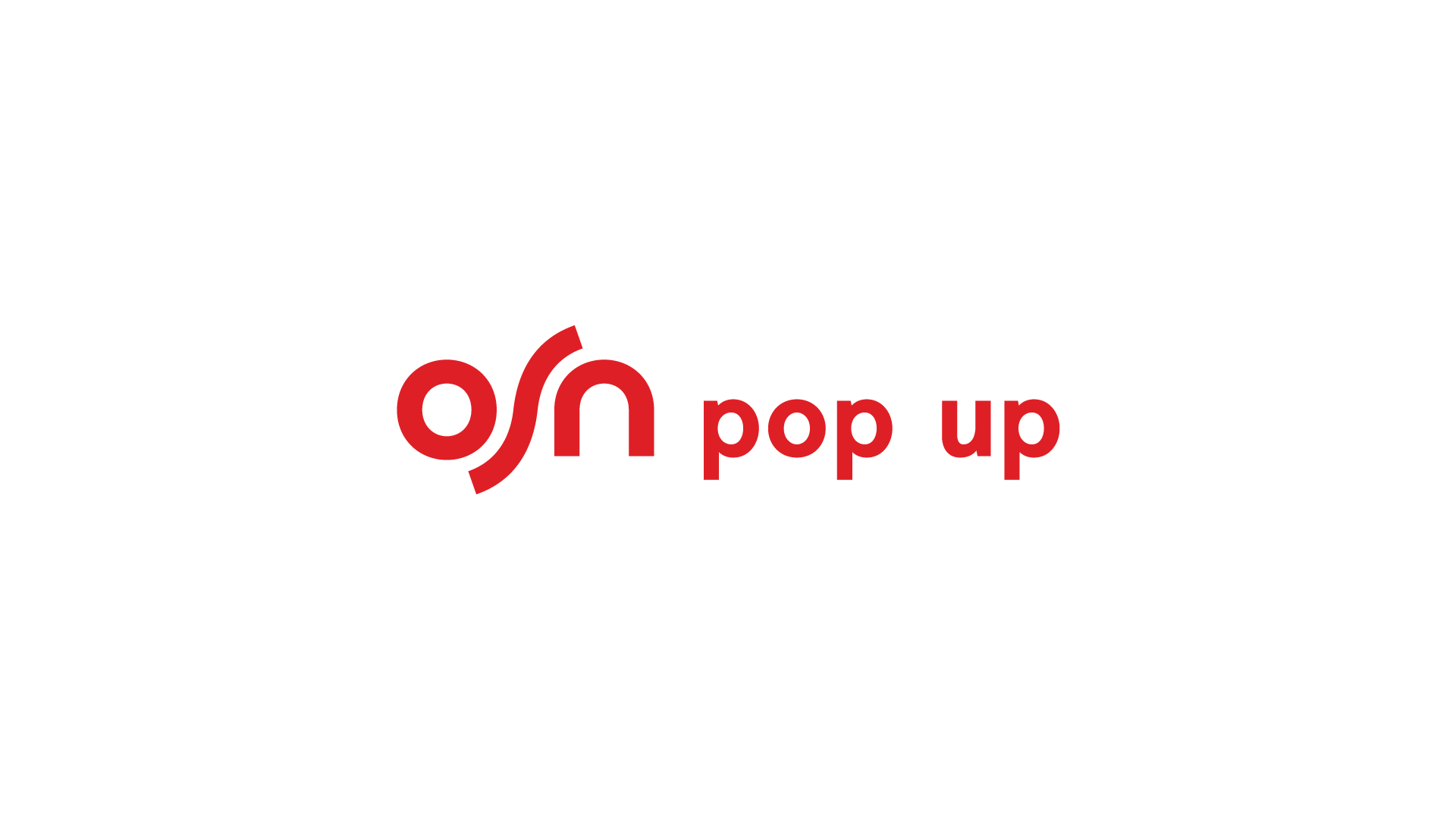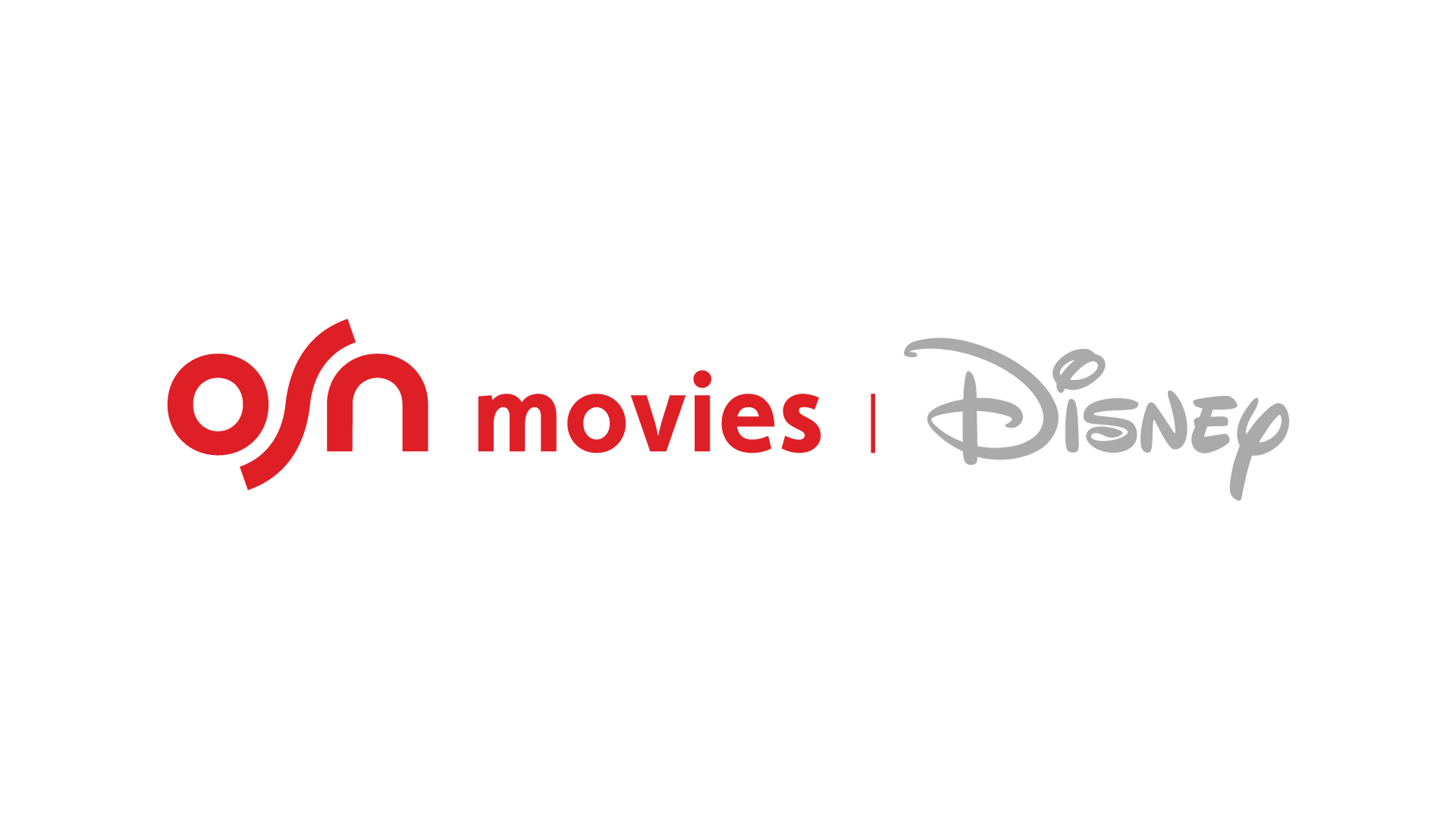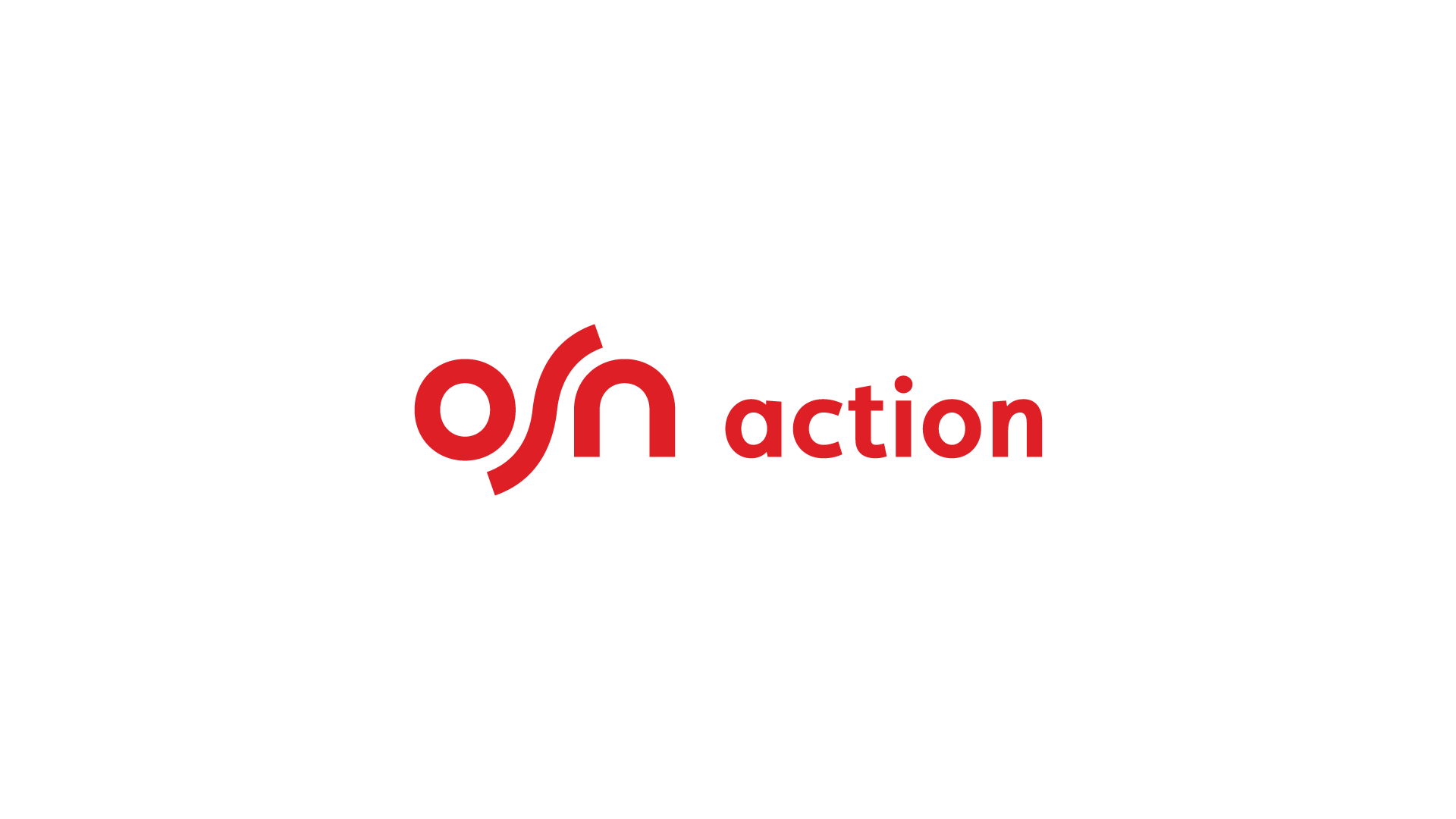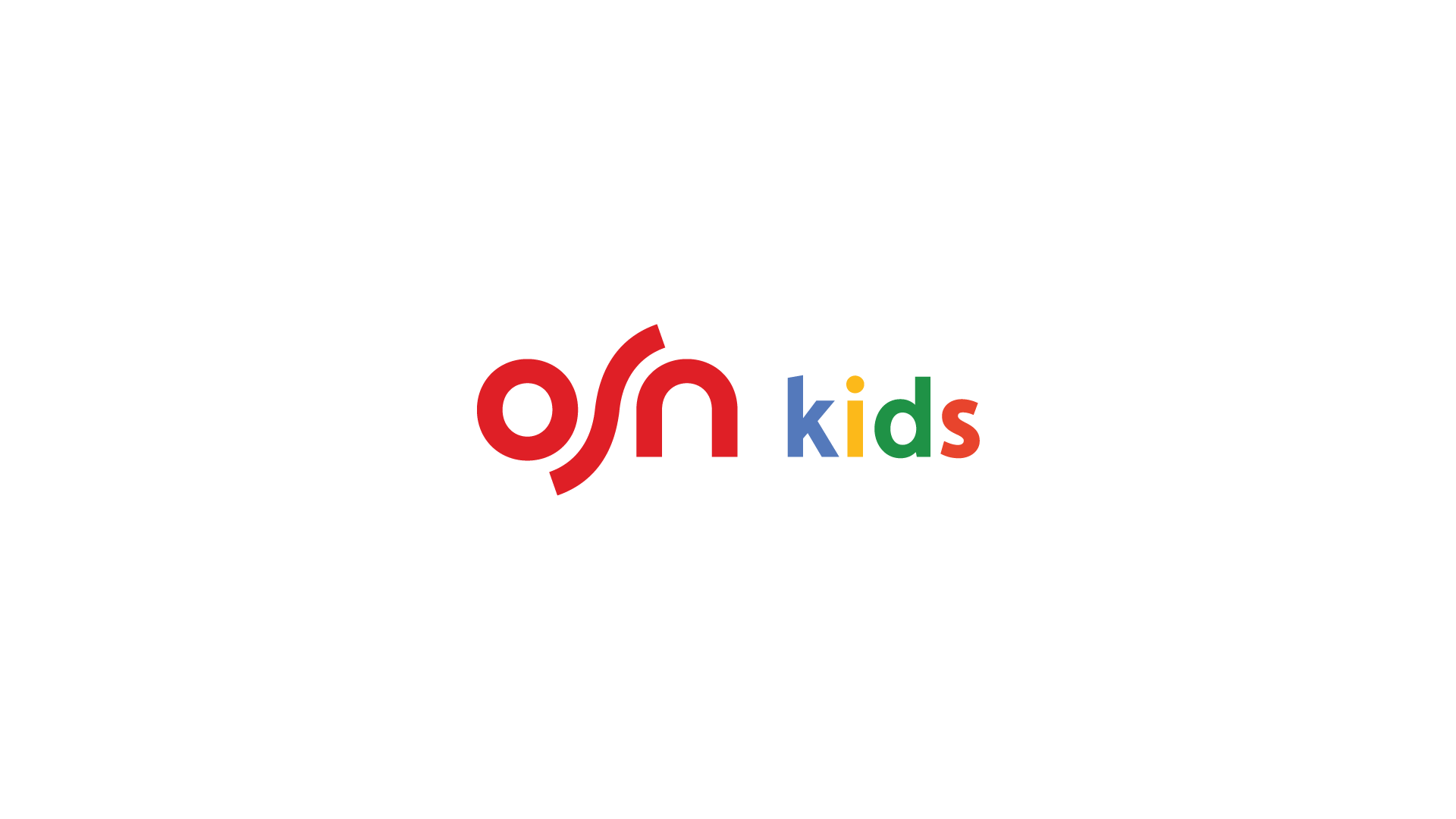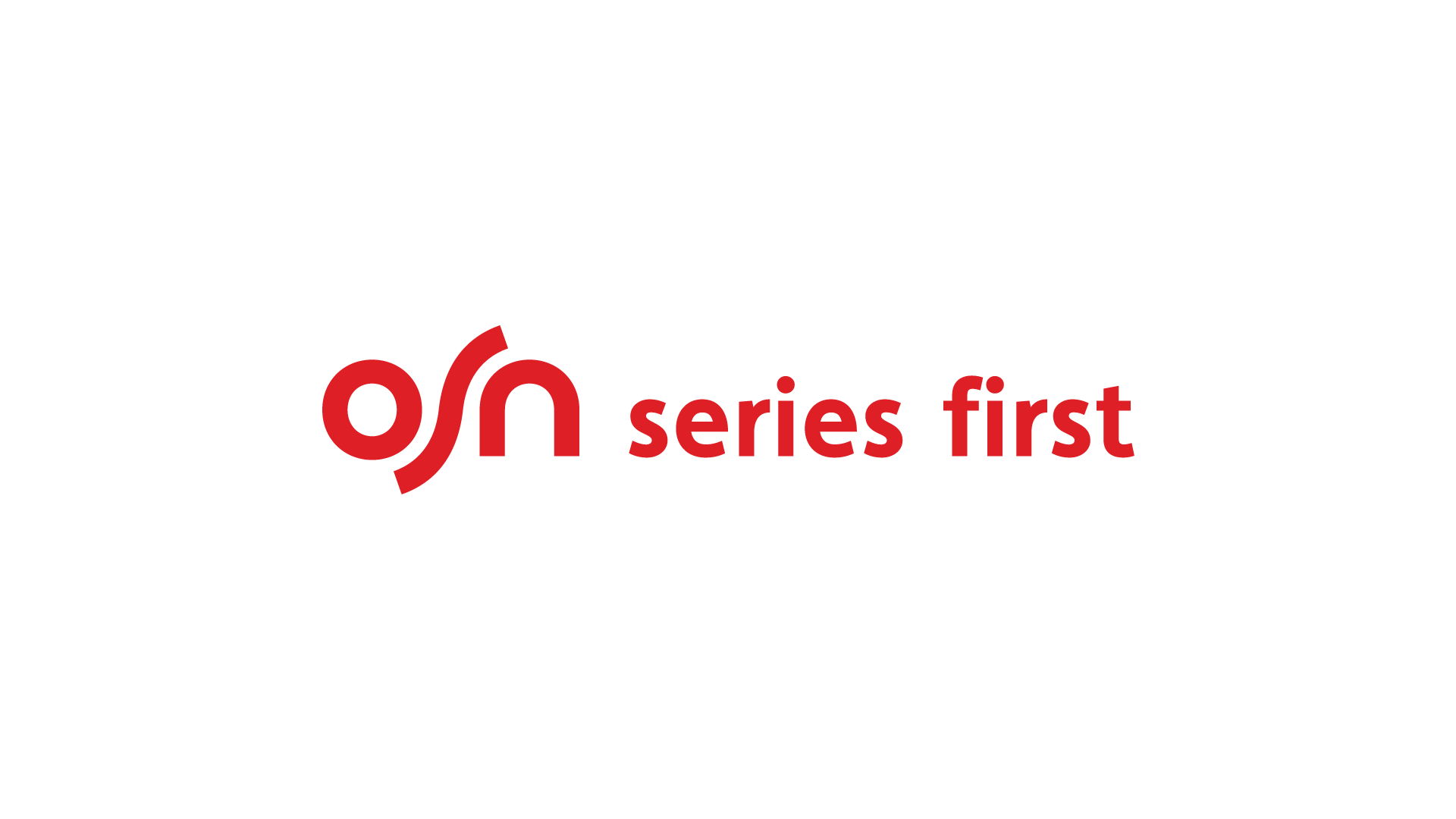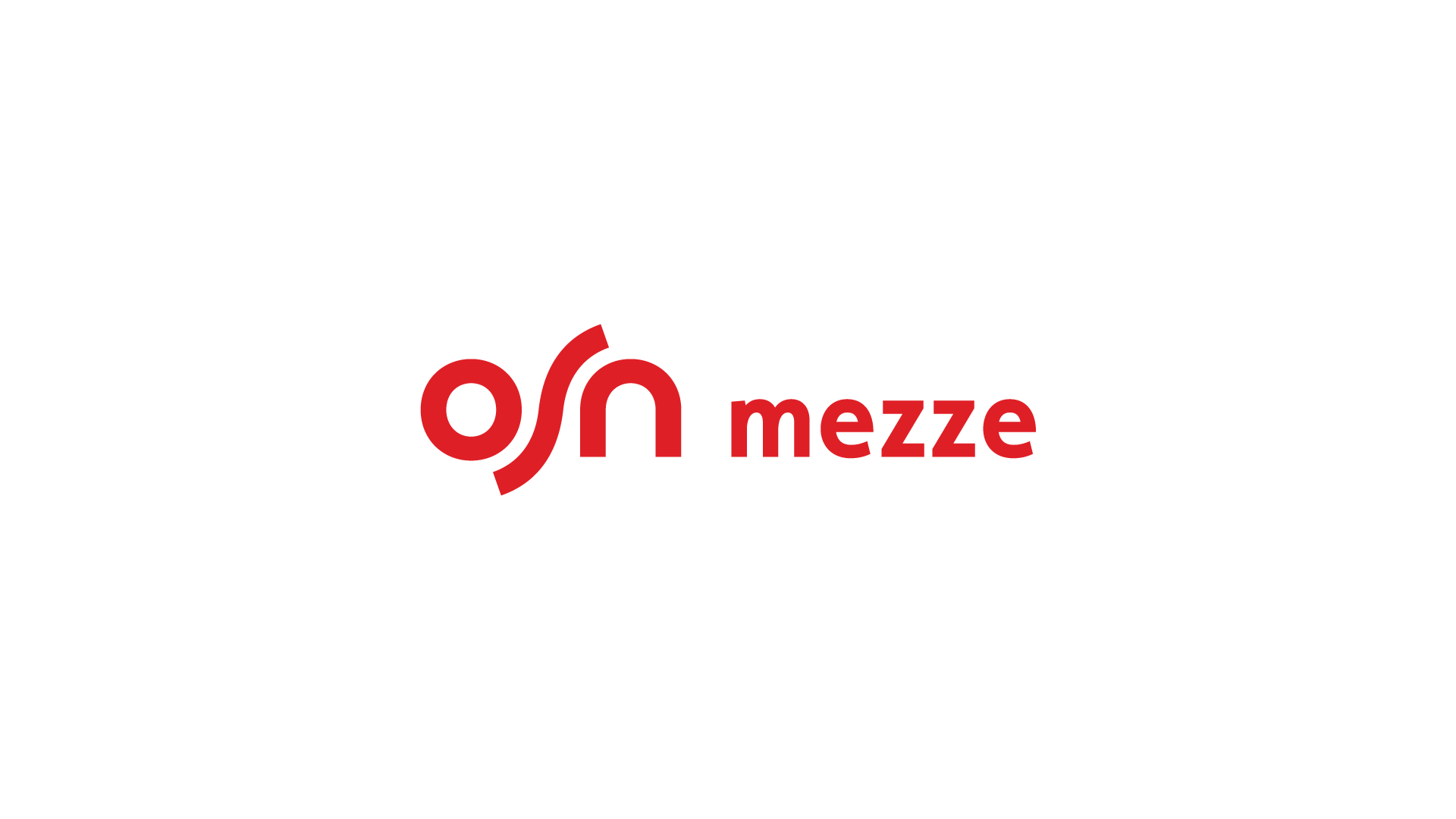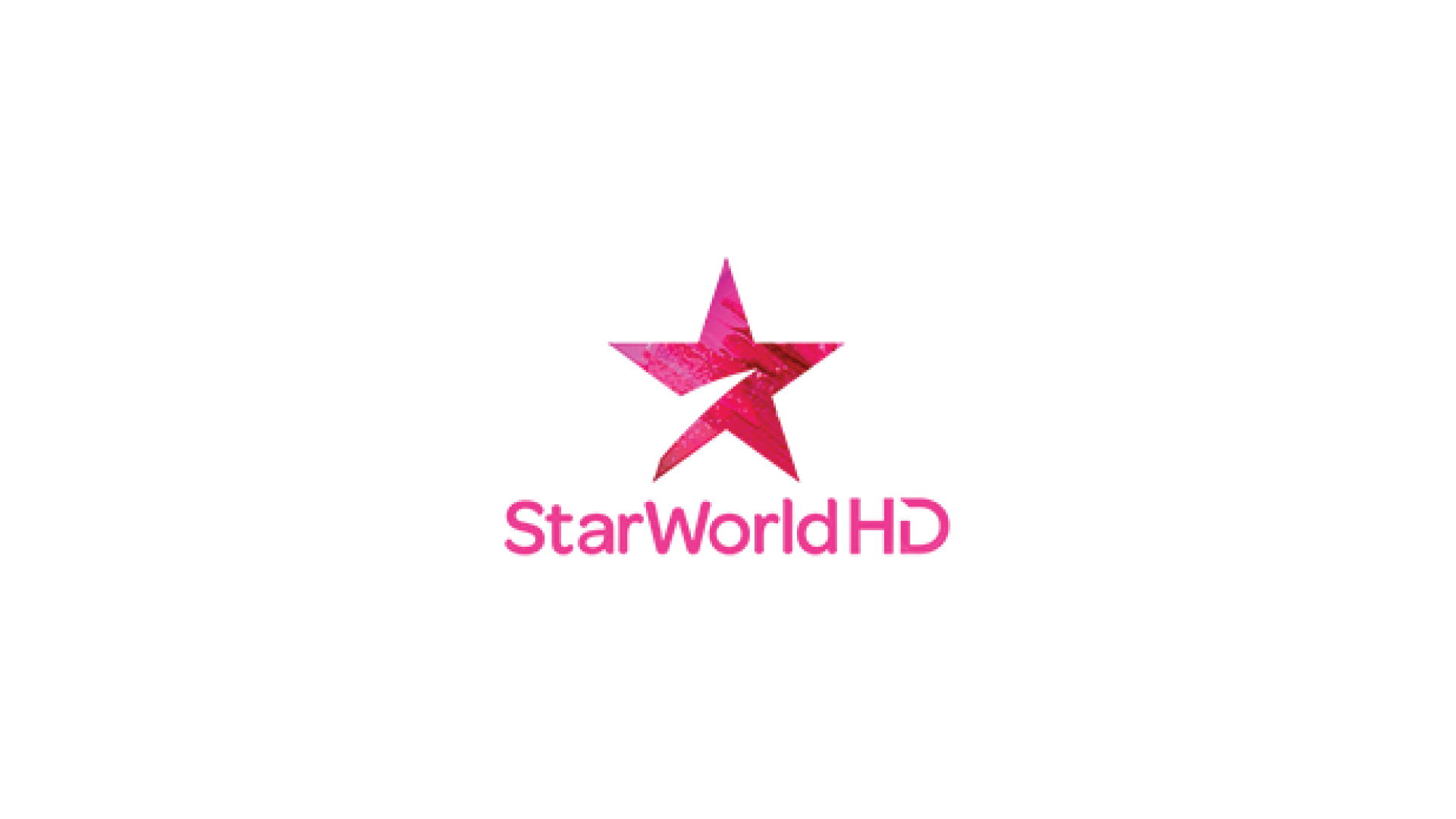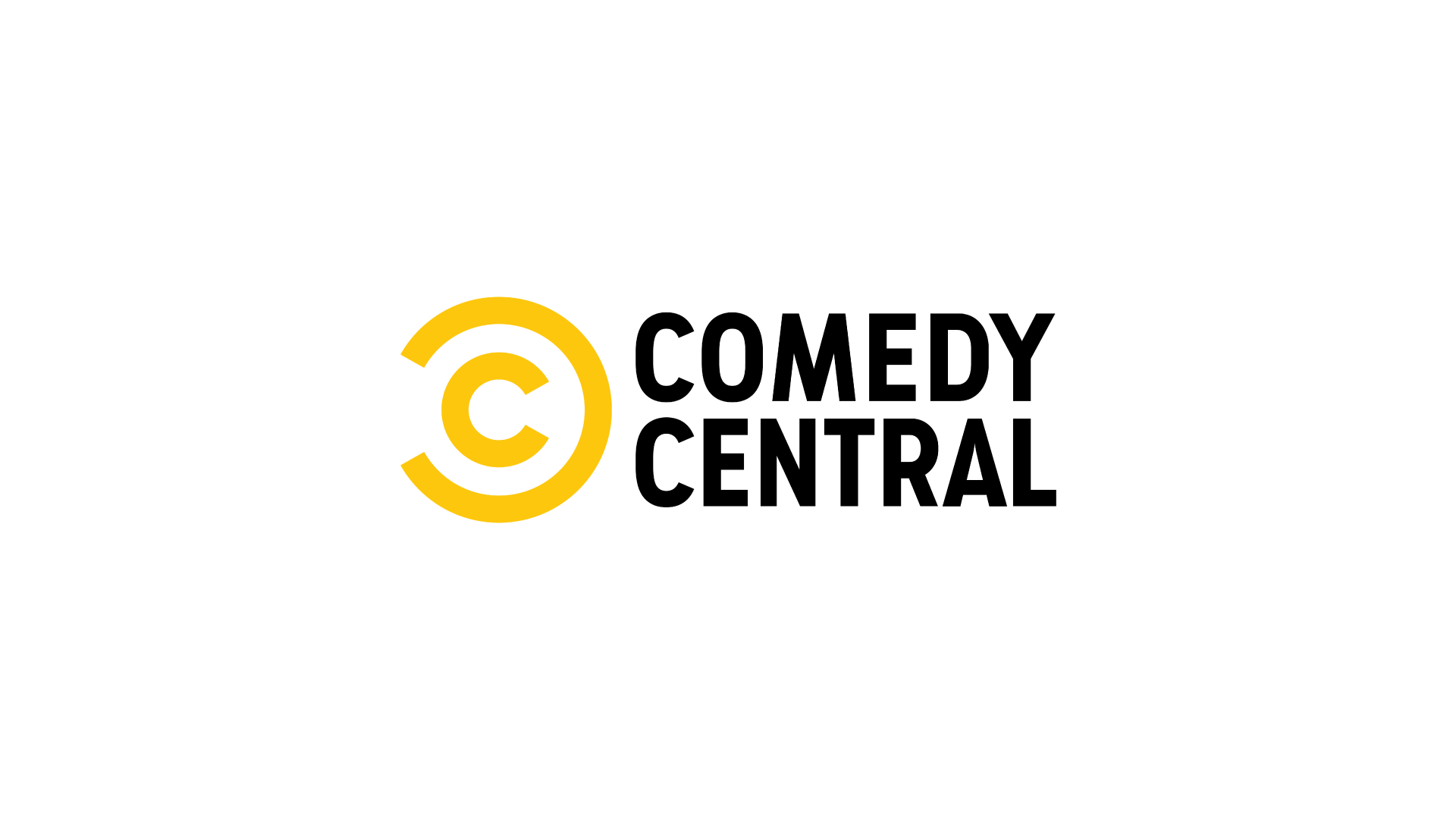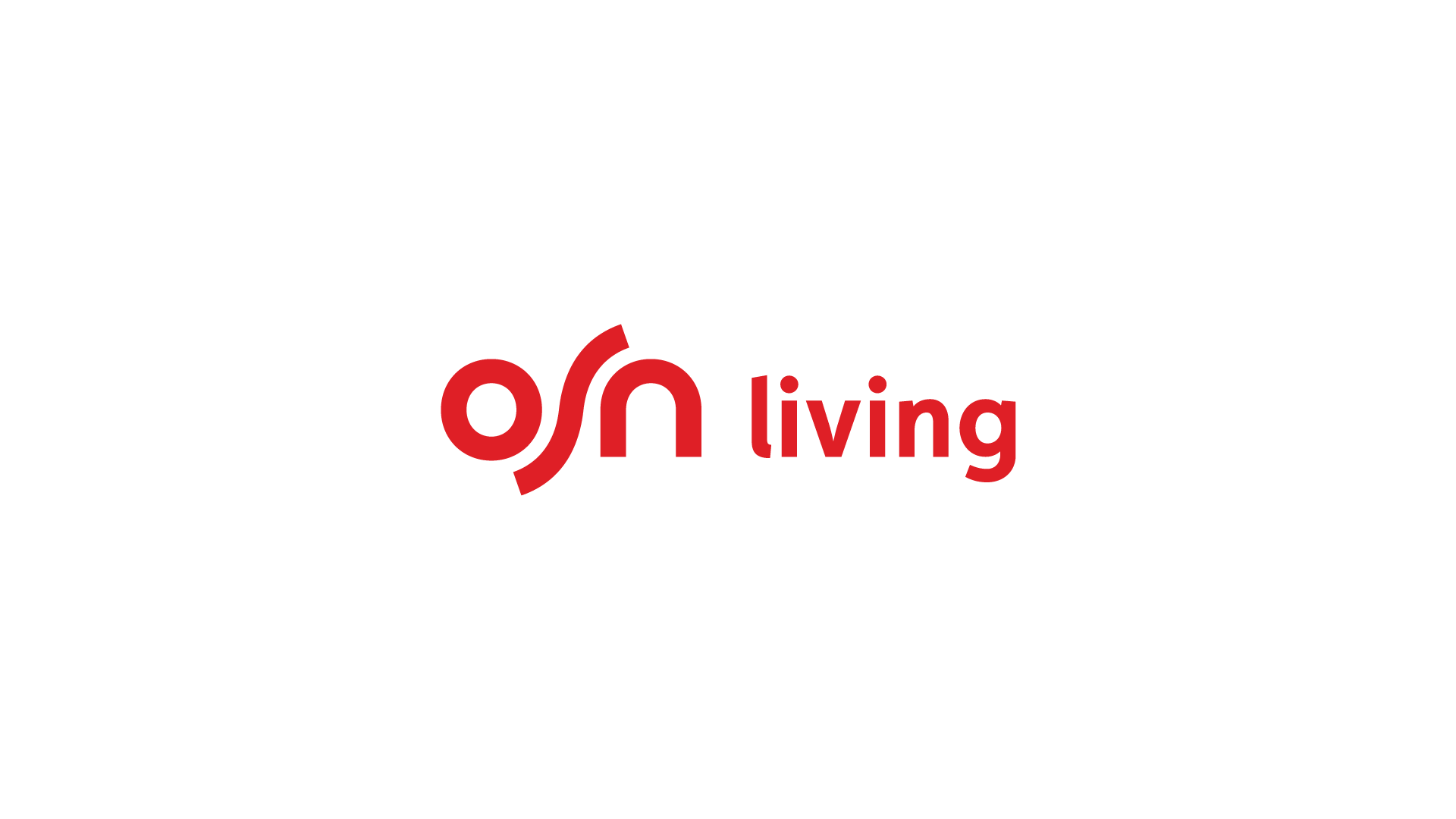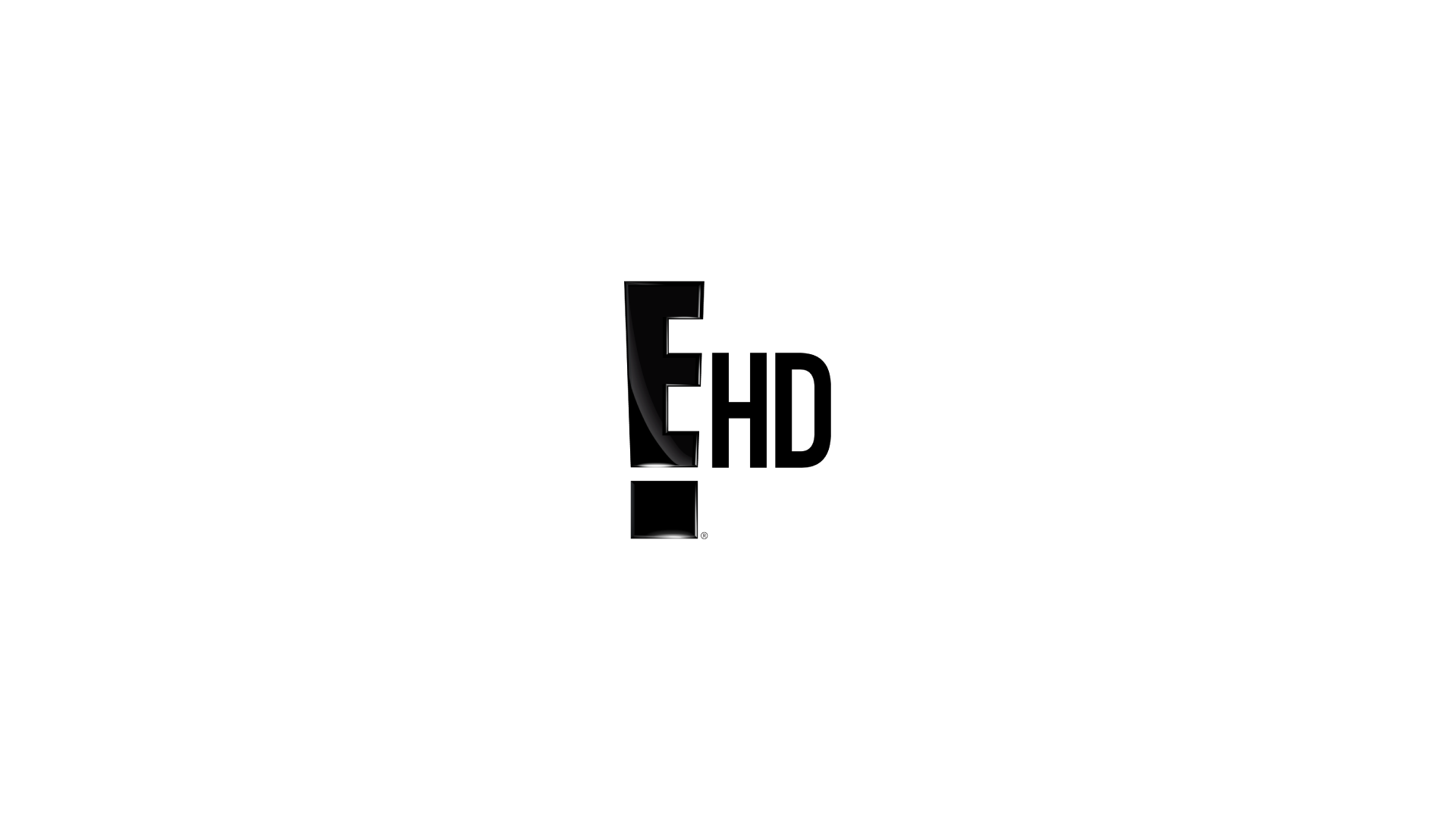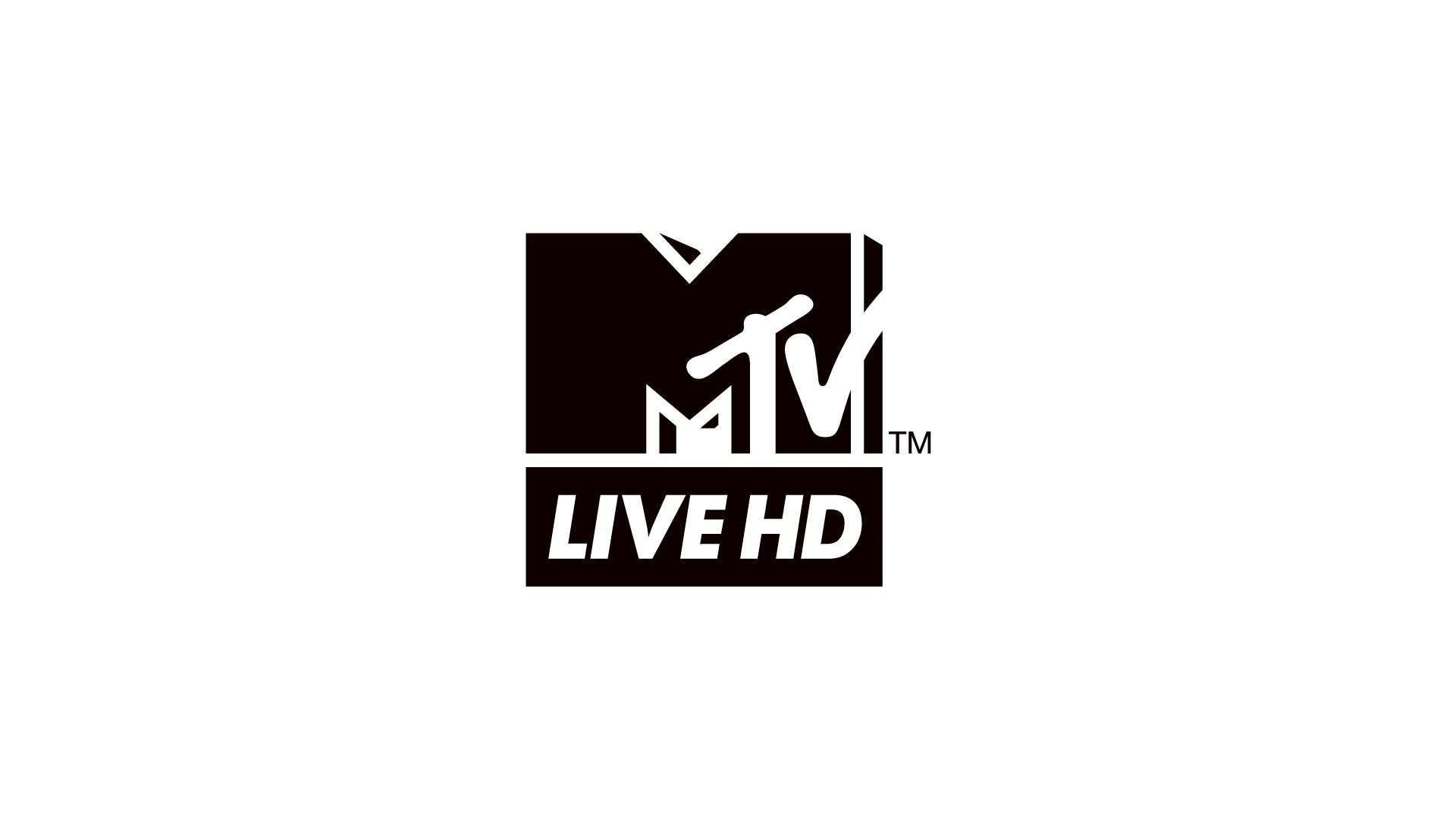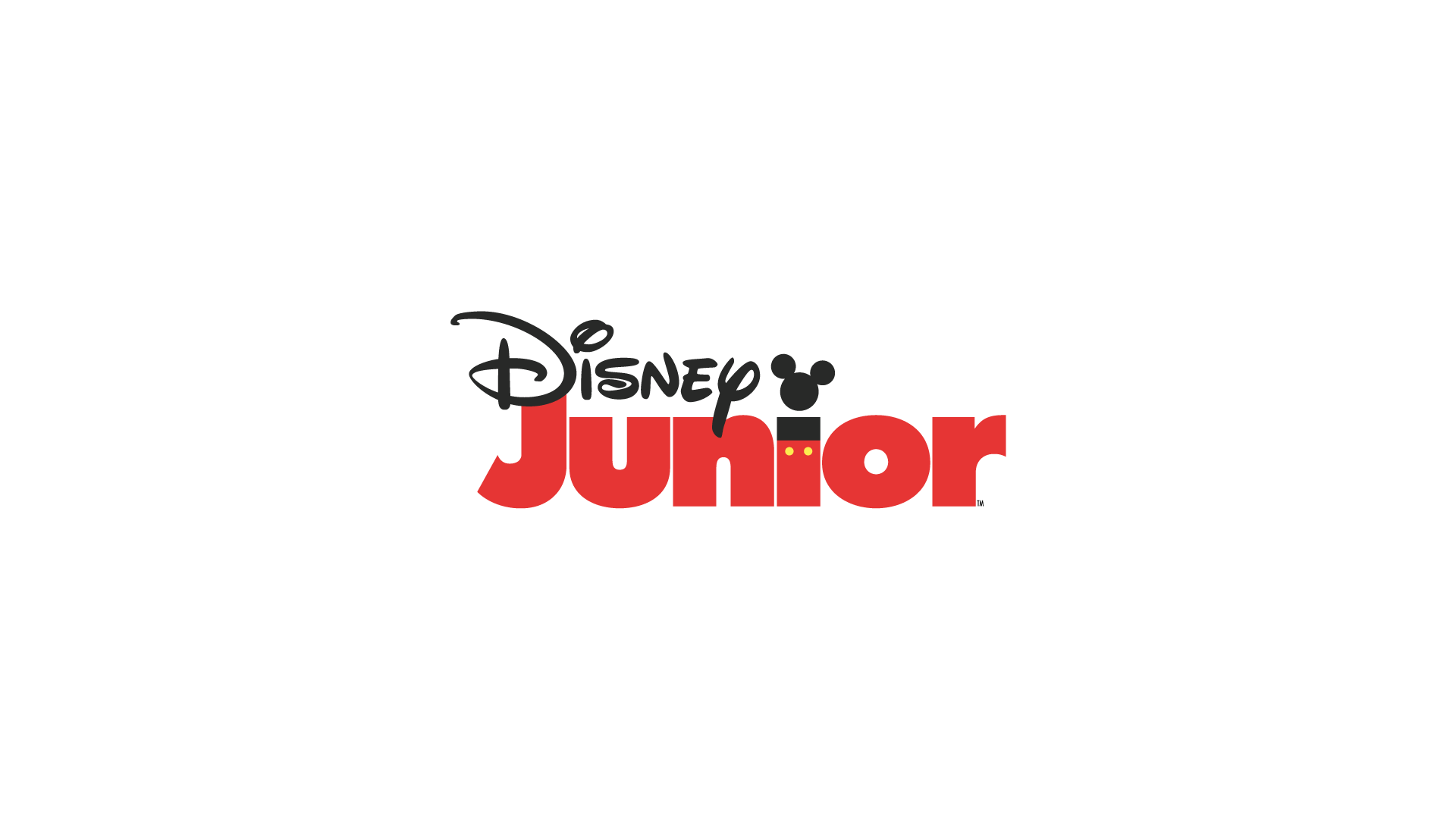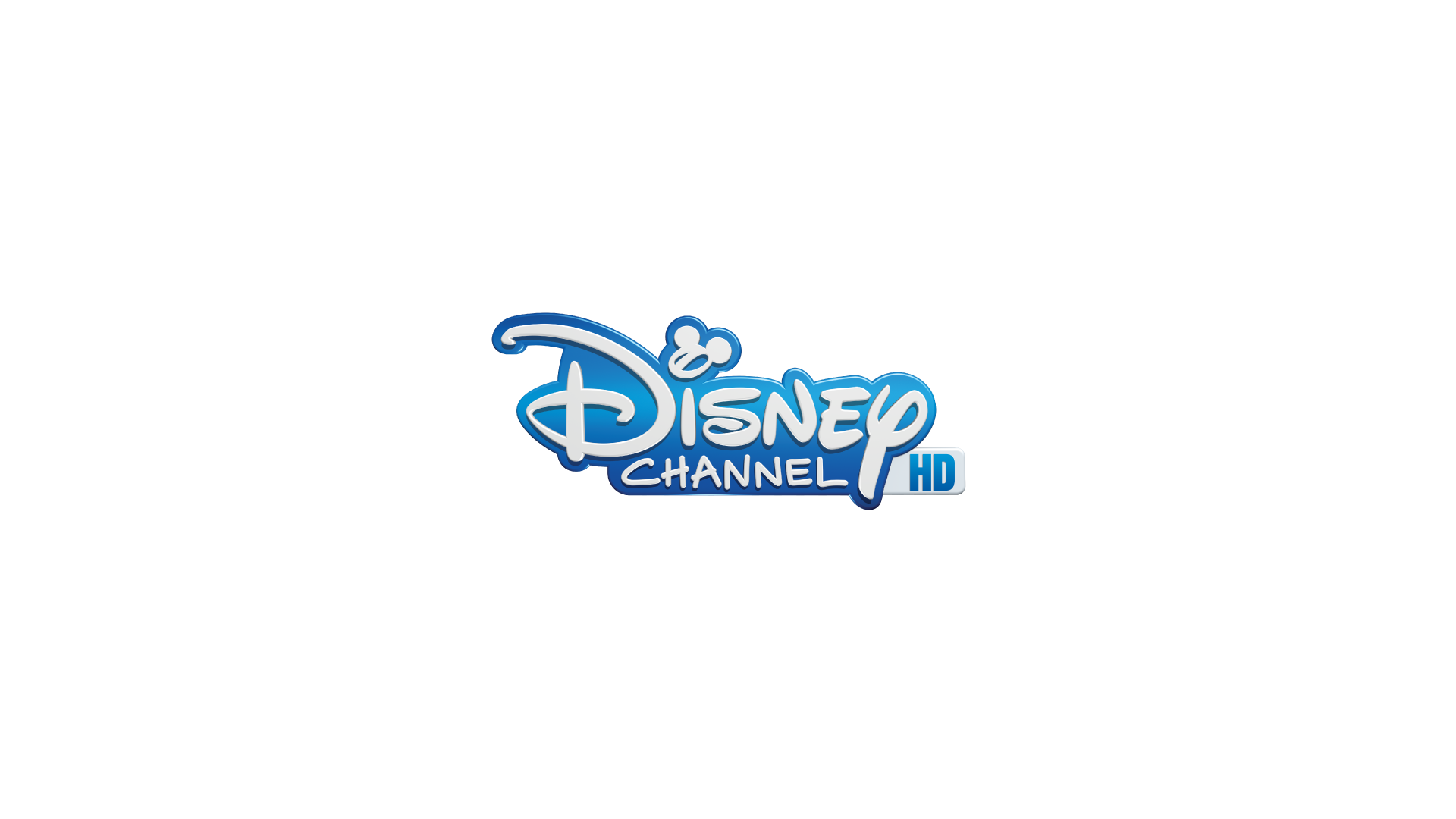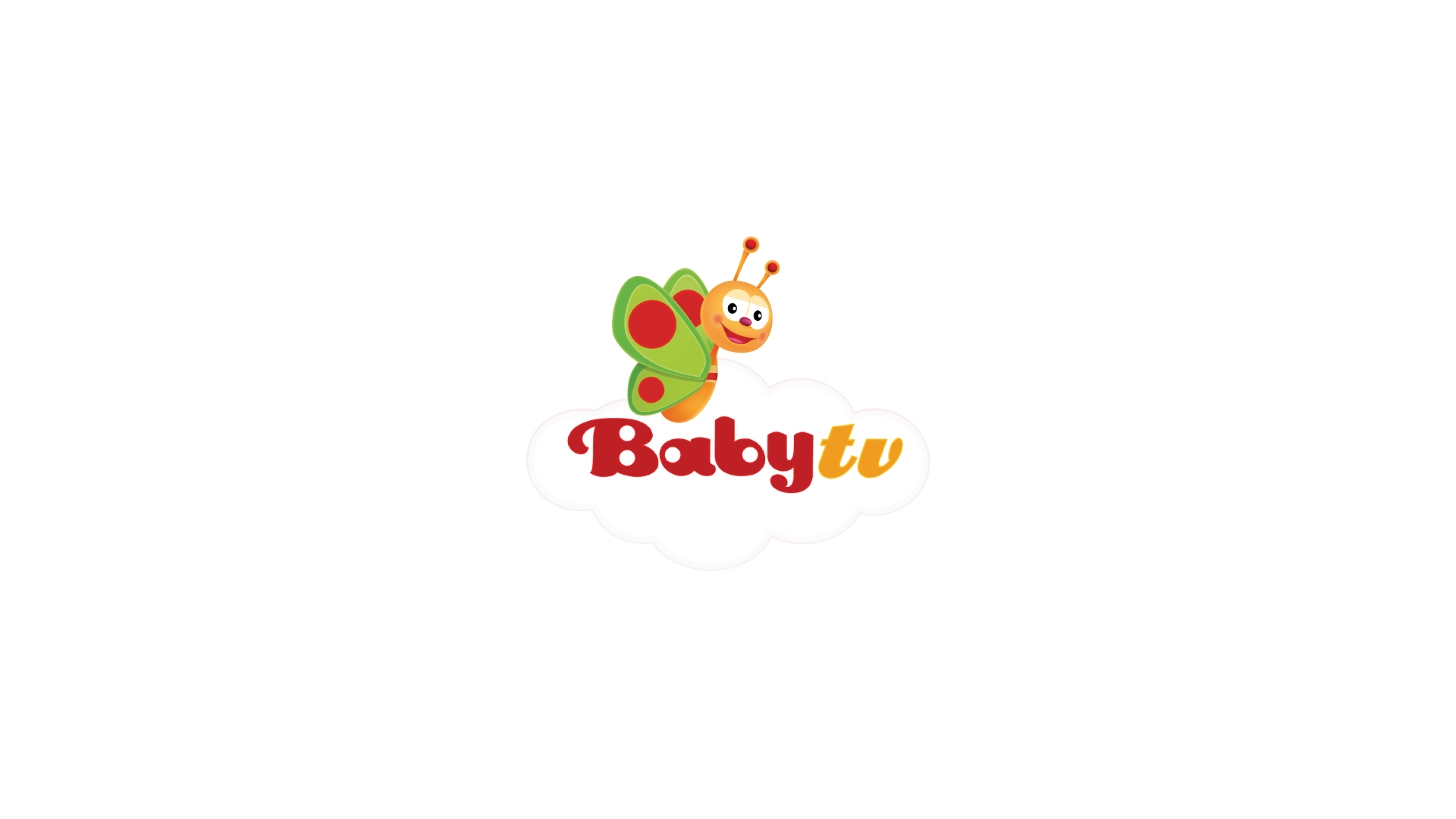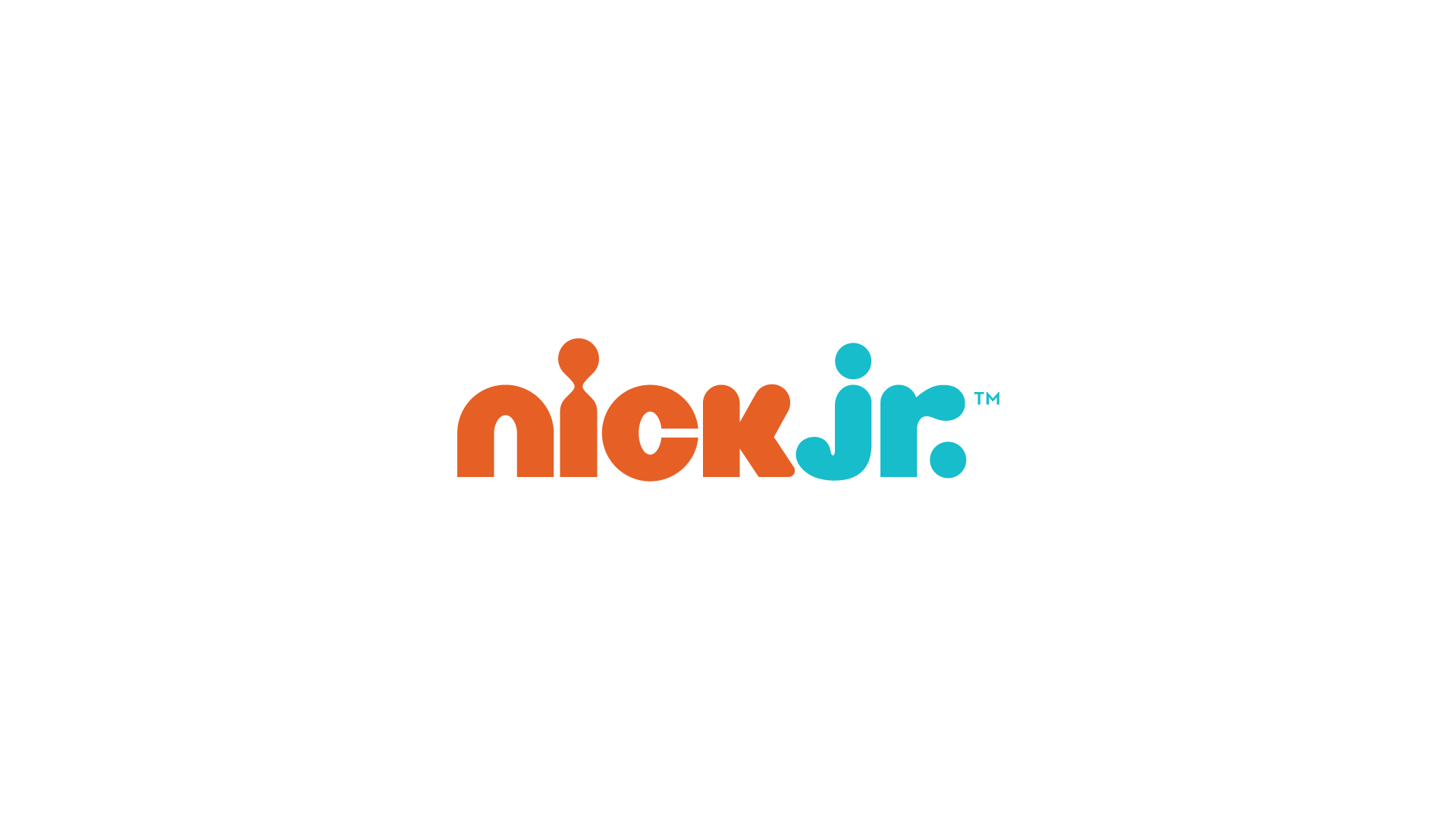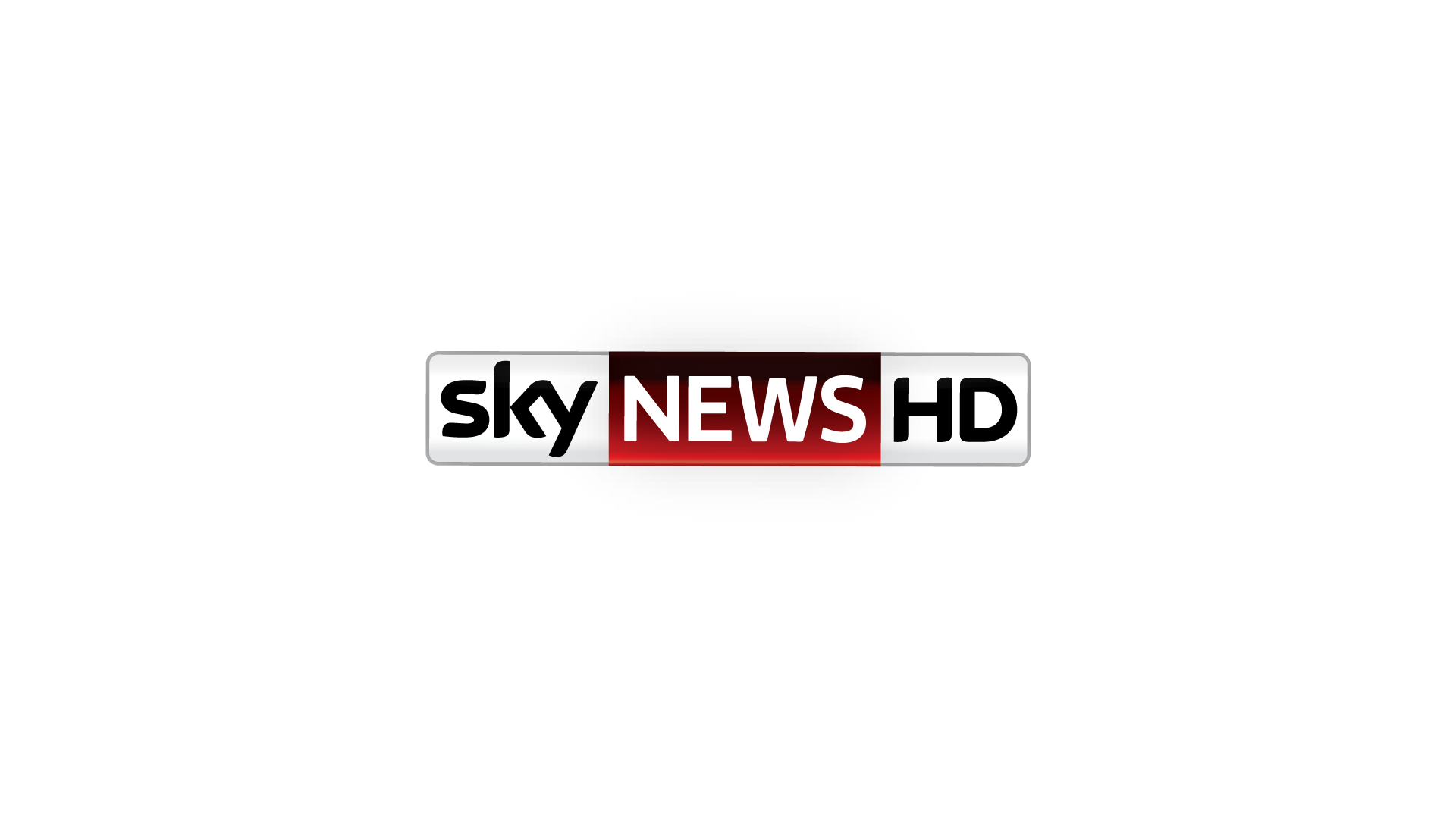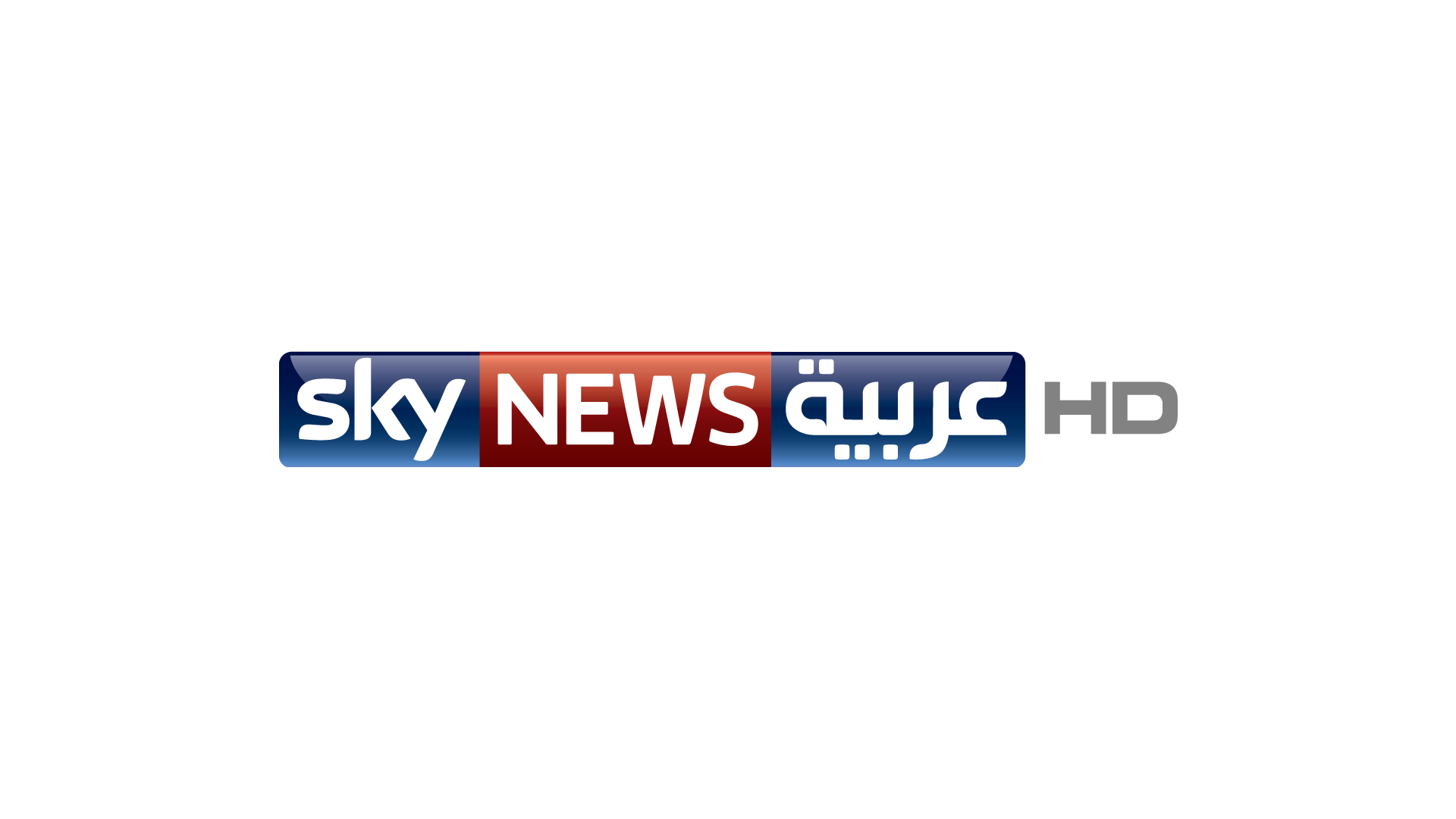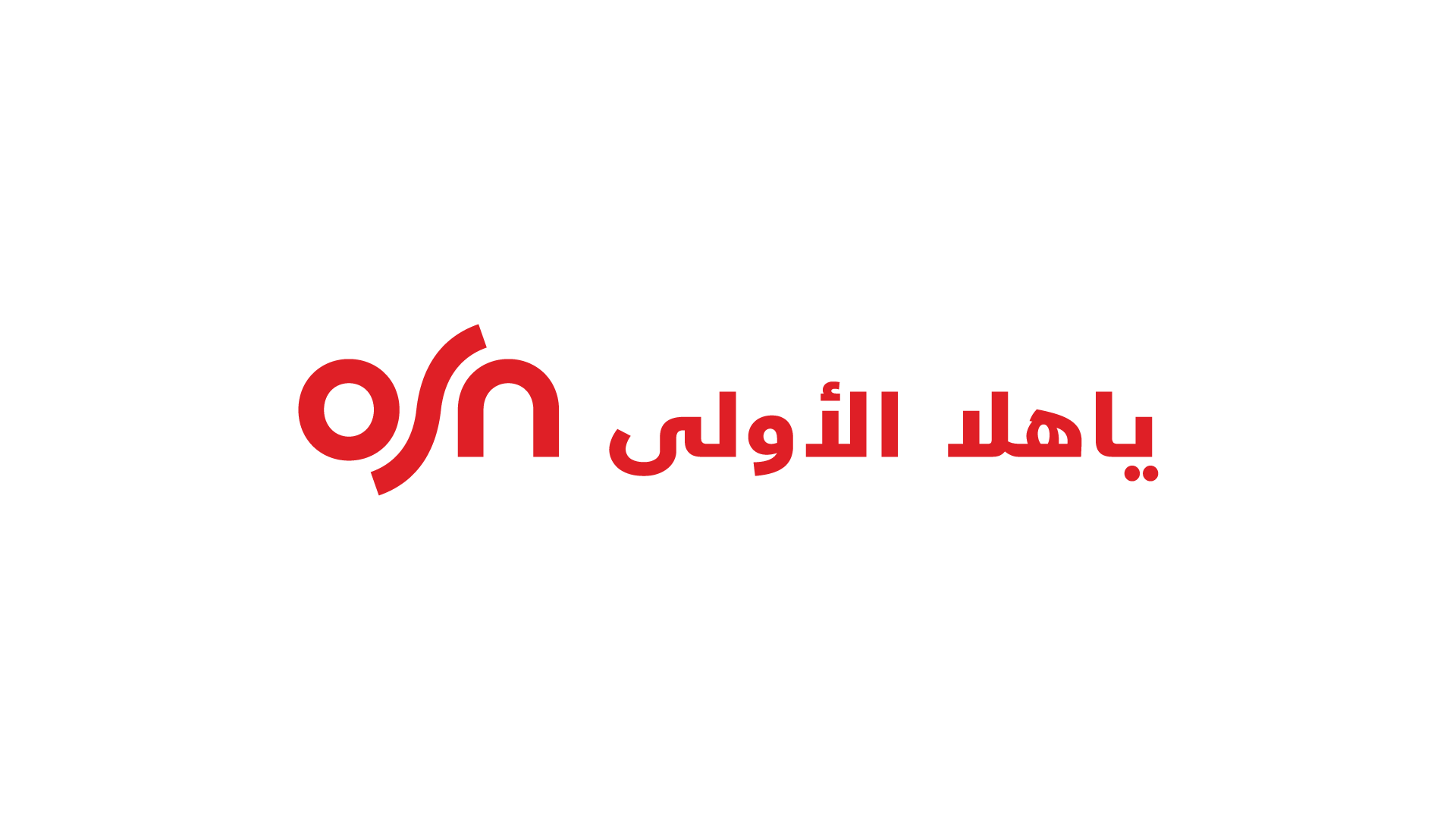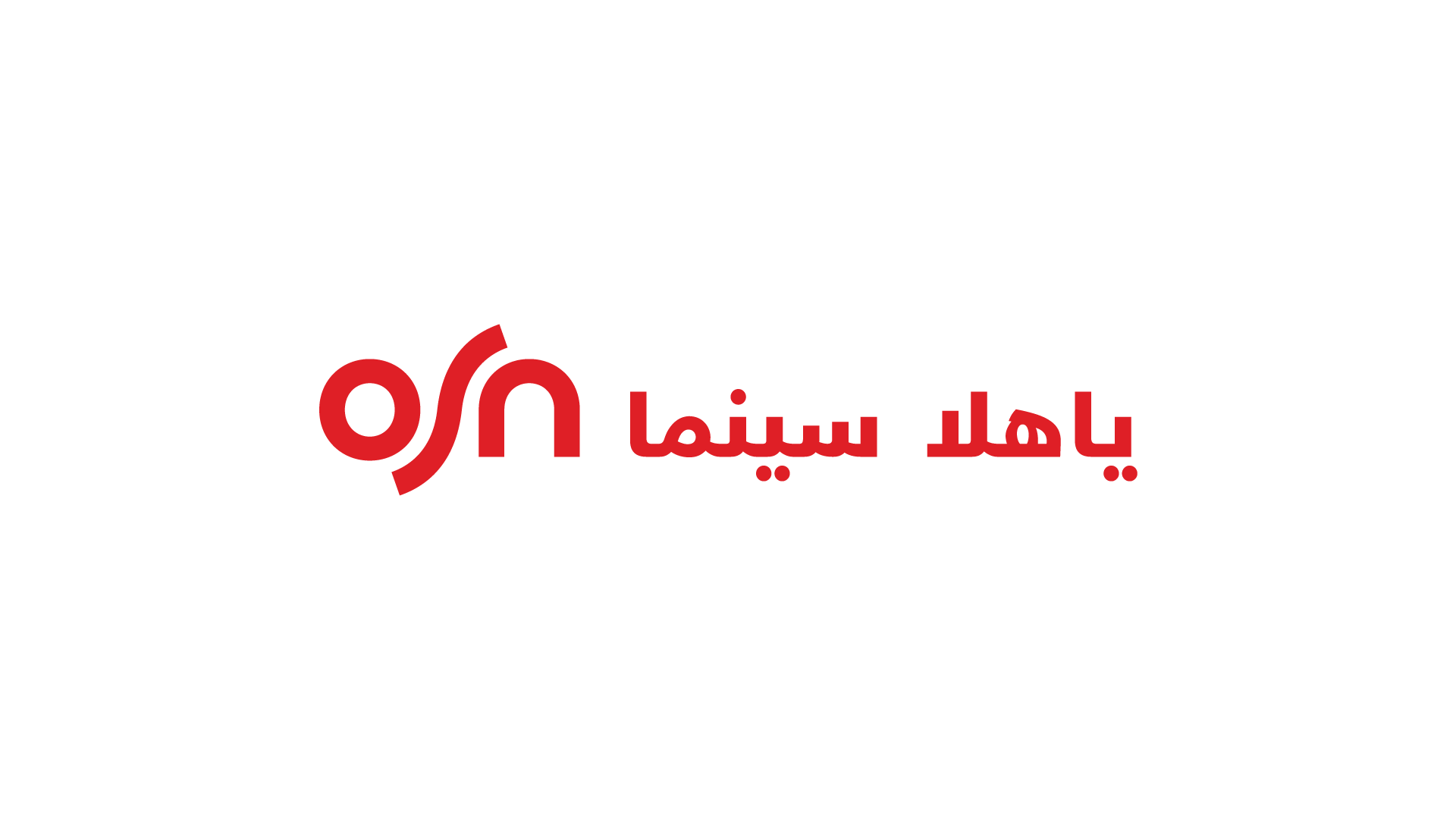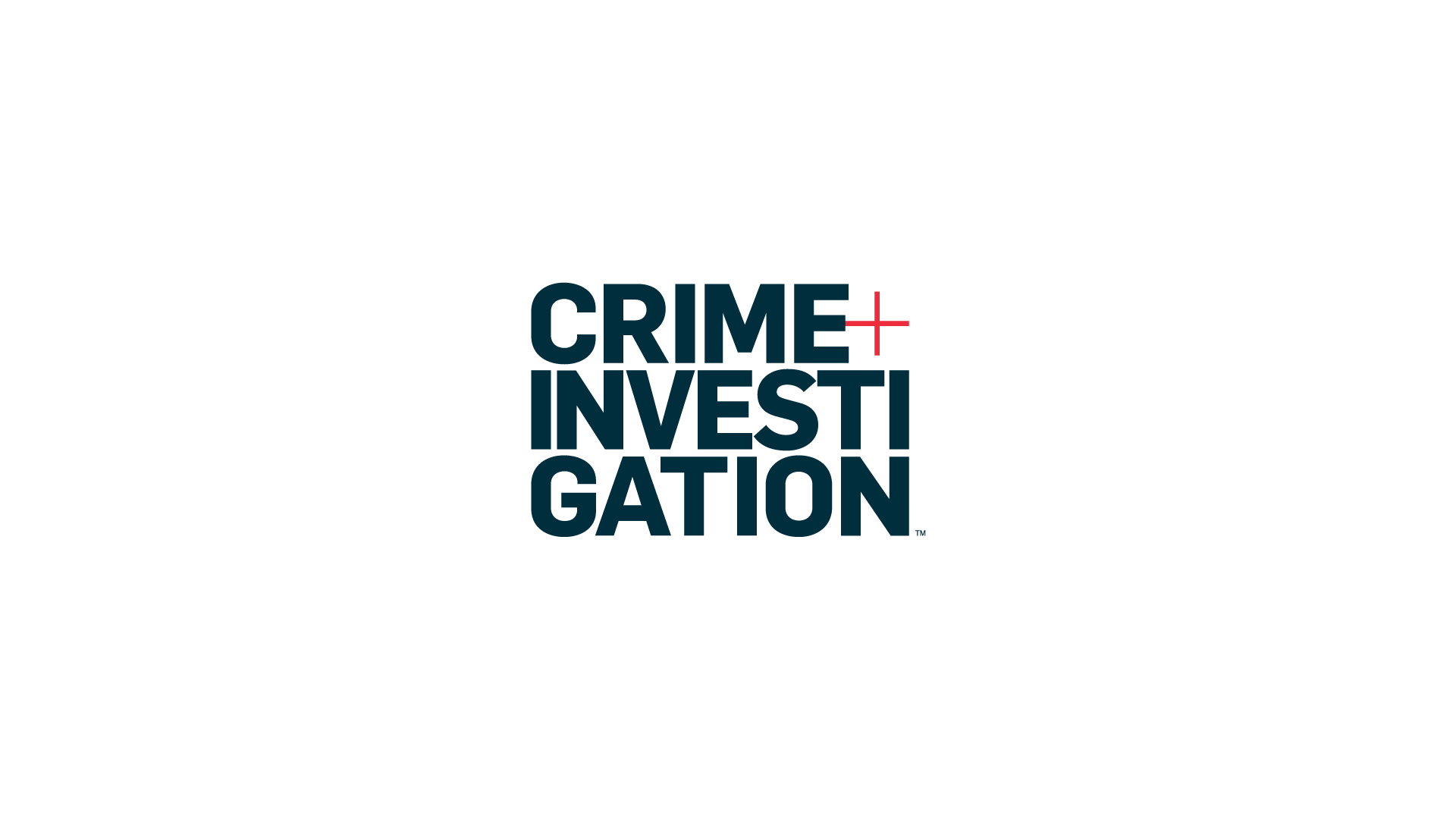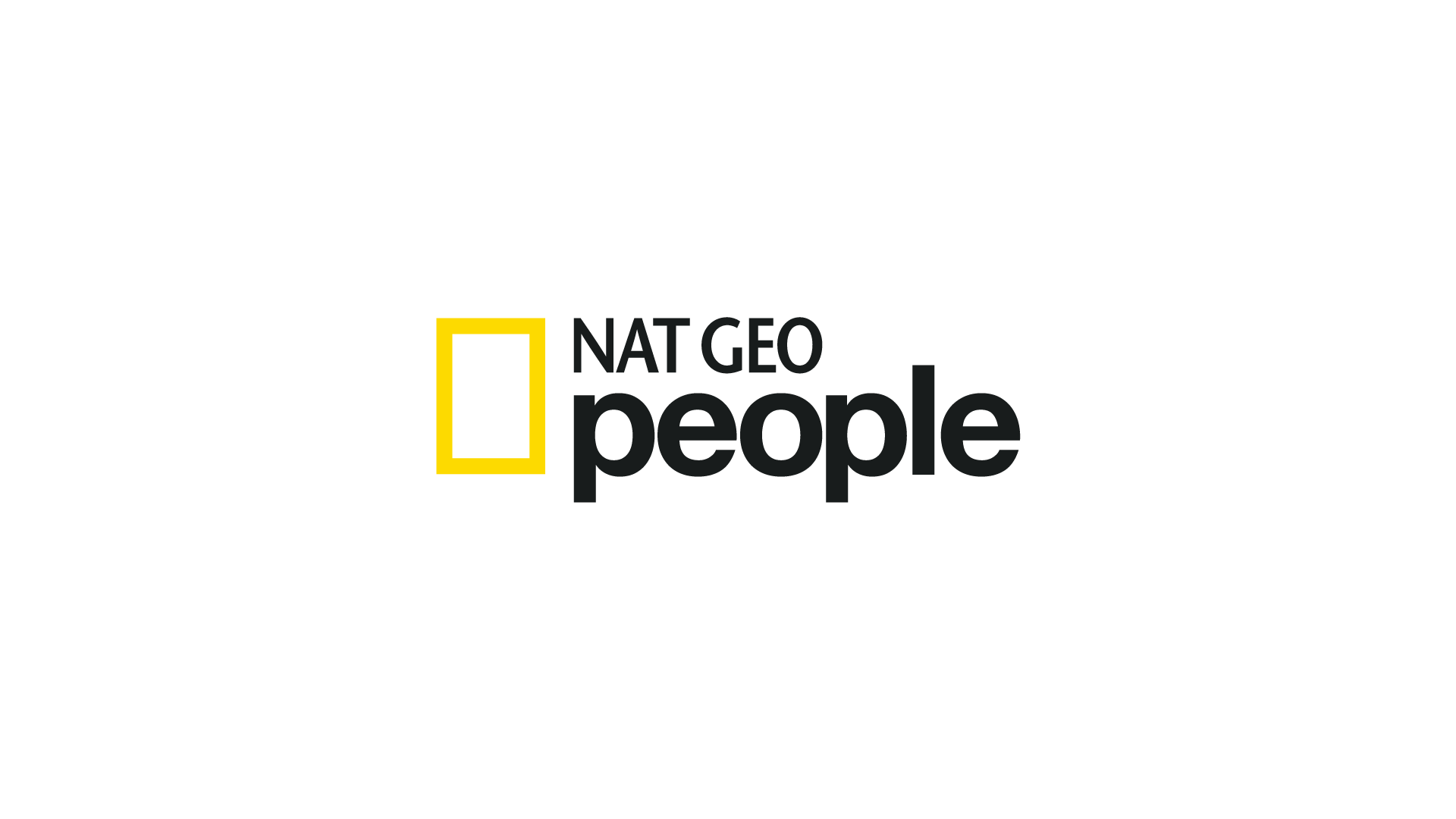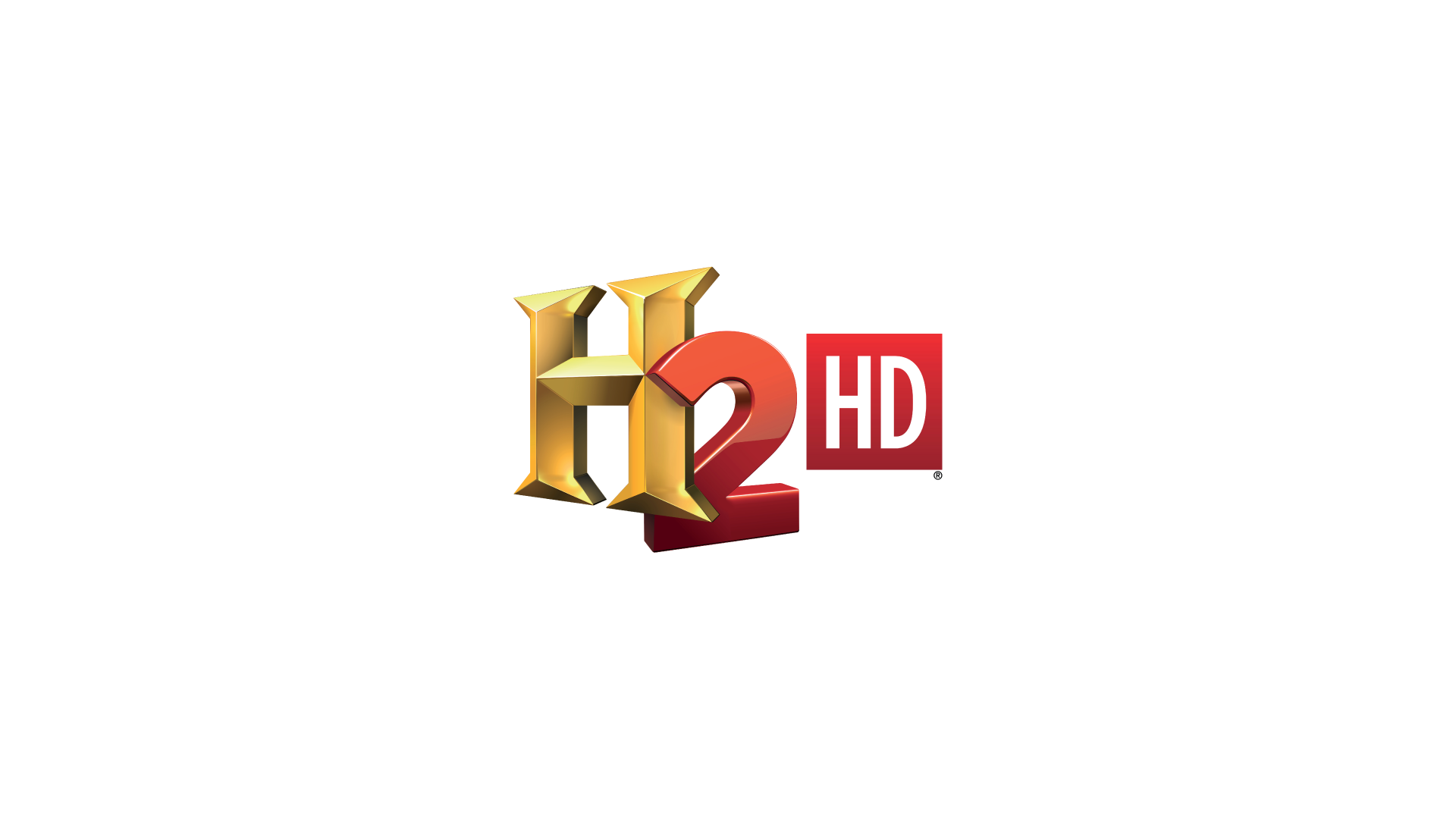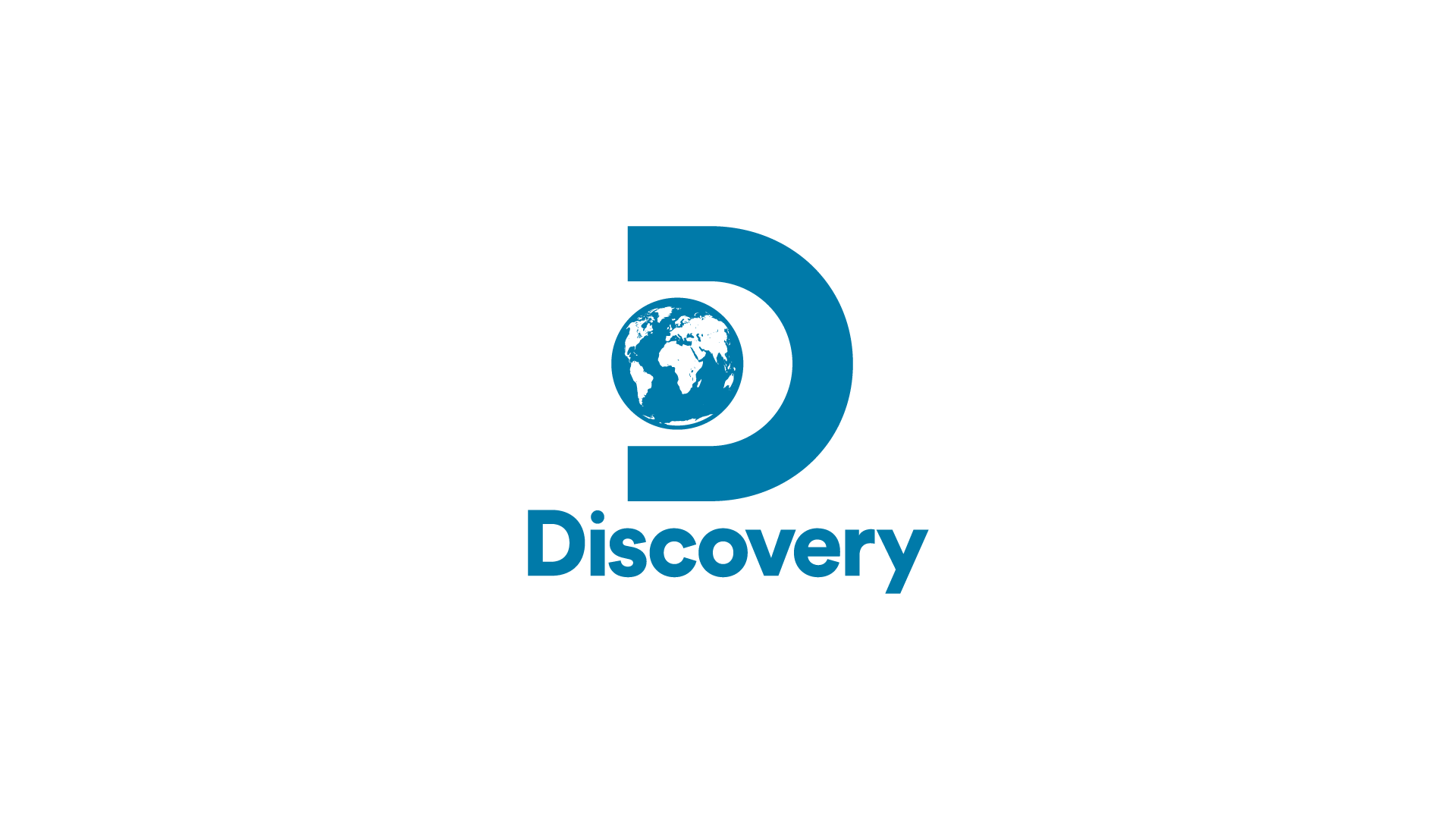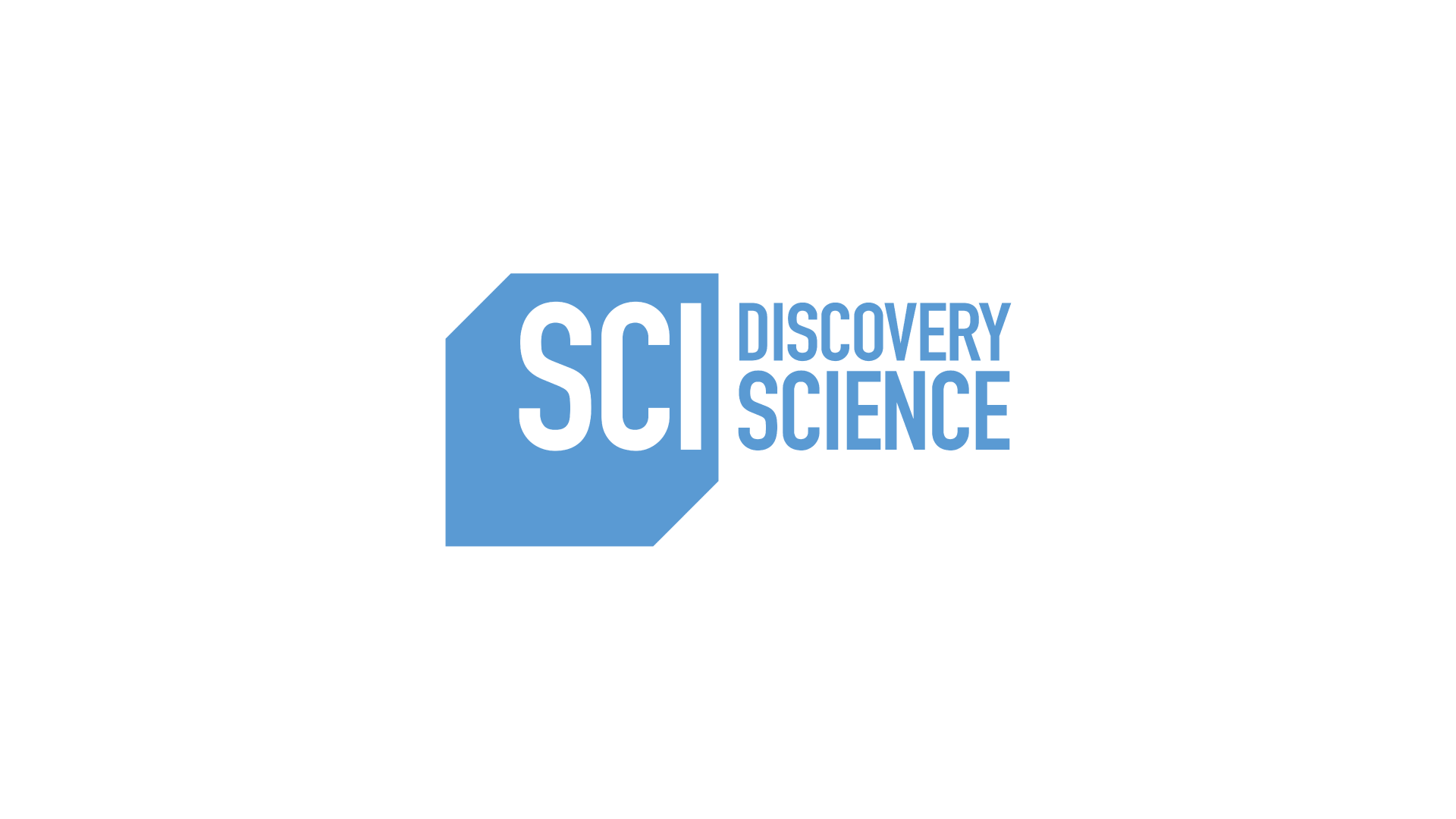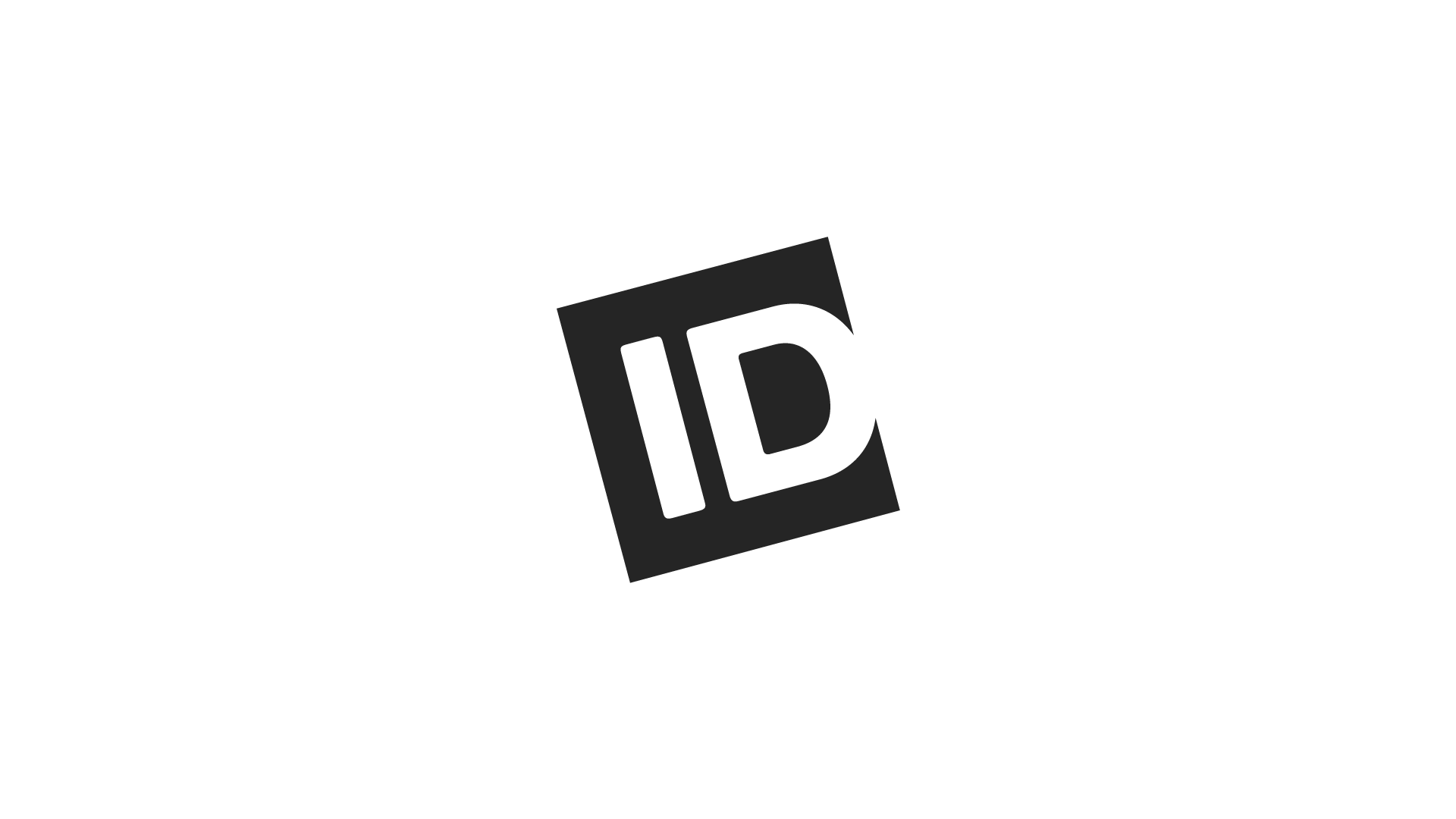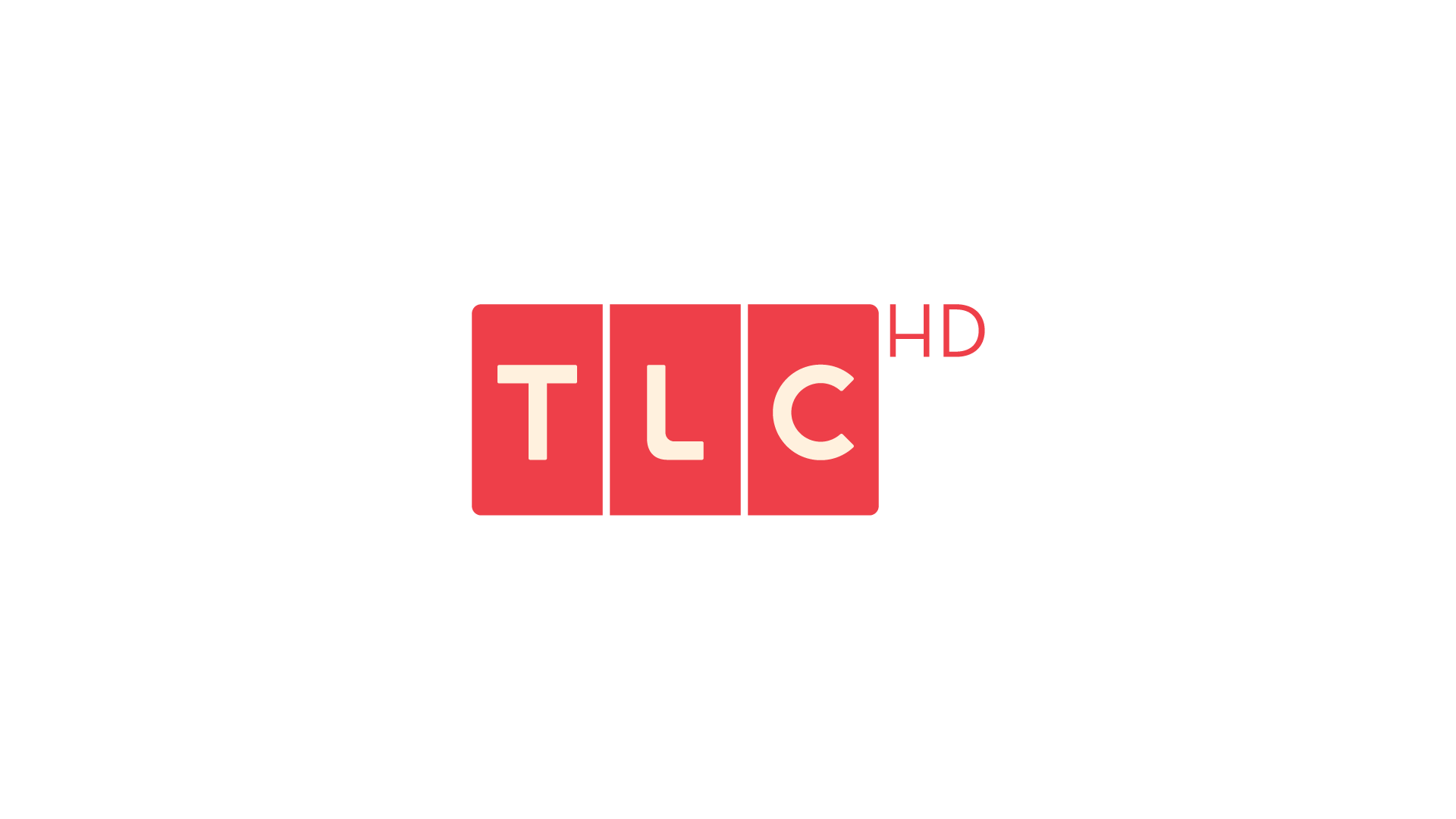 Customers can subscribe to WE LIFE Elite packages through We stores only.
The service is dependent on the line eligibility.
The customer can subscribe in the additional packages through all channels: stores, My WE APP, our website my.te.eg, or customer care.
WE LIFE service does not consume from the customer's main plan internet quota.
The customer shall buy Set-Top box (STB) device in order to connect the internet to the TV.
In case of requesting of additional STBs, this is dependent on the line eligibility, moreover, it's recommended getting a managing switch to operate more than one STB on the same line.
The customer can top-up his quota after consuming his fixed internet quota.
No carry-over of main plan quota to following month.
For WE Ardy 65, Fair usage policy applies monthly for WE network (2,500 local or Mobile WE + 1,000 National minutes).
Unused minutes are not carried over to the next month.
All prices are VAT exclusive.